Is it possible to increase business during the pandemic? The answer is yes.
There's an influx of online traffic and we can help. When life hands you lemons…make digital lemonade.
Businesses are being forced to rethink how they communicate and provide services to their customers due to the COVID-19 virus. Many are already working remotely. What does that mean? Changes, anxiety, uncertainty…having to move quickly into a digital world – until further notice.
As a digital marketing agency, we're just as accessible as we were before the pandemic…and our unwavering services are here for you as always with a call, email, online meeting, or chat here on our website or on Facebook.
How Are You Handling This? How Can We Help?
Let us know how you are coping with the changes or if you need help. Here are some fresh-squeezed ideas!
There are many online tools to help with meetings and with screen sharing options for your clients including: Zoom, Skype, Facebook video and voice calls, and Google Video and Voice Chats.
Speaking of Google, did you know that online reviews have currently been halted? Google is protecting your business as some customers become angry at the unexpected closing of businesses or changing of hours.
So what can you do? Be sure and keep your listing's hours updated. Focus on collecting emails to add to your potential customer base. Add a chat option or discount to collect emails. Ava Said is a recent e-commerce site we built that implements both. We're happy to help add features like this to your site!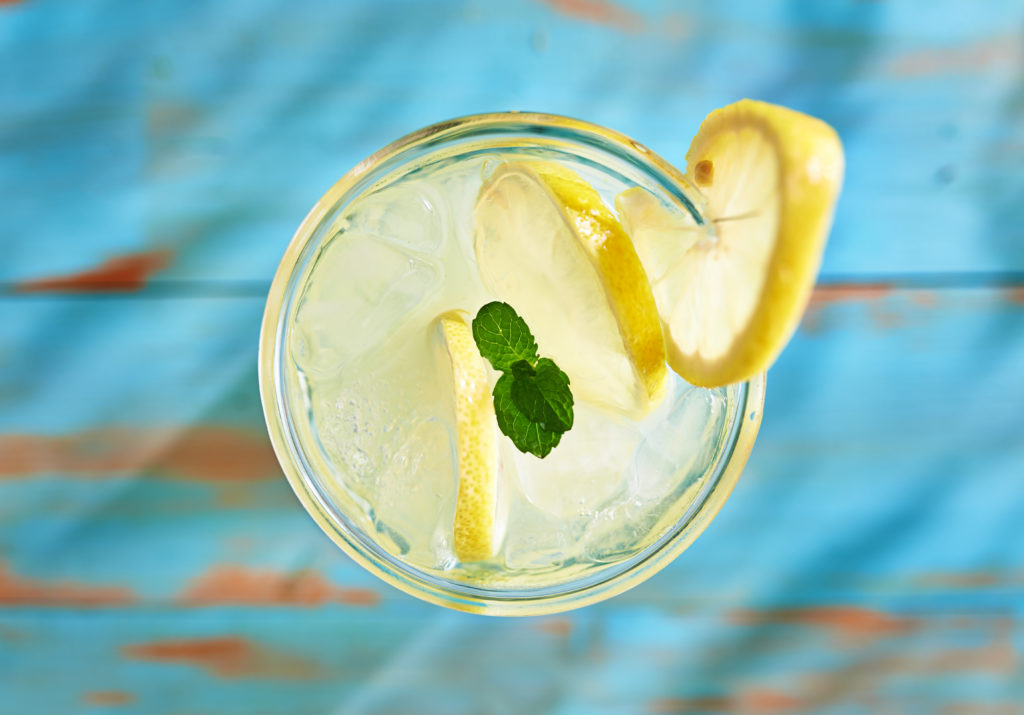 let's make lemonade!
Some businesses are reducing marketing dollars to save as opposed to reducing operations, which could hurt in the long run. Now is the time to take advantage of online advertising and thrive in times of uncertainty. Online marketing dollars can go that much further with a little strategy. 
Here are a few ways our clients are creatively leveraging lemons (subject to change due to virus updates):
🍋 White Eagle Credit Union – Feeding in real-time social media channels
🍋 Cowley College – Offering live concert performances through Facebook
🍋 Autism Avenue – Adding virus and business operation announcements to their homepage
🍋 Truck Stuff – Changing in-store pickup to curbside pickup
🍋 Holy Cross – Replacing face-to-face gatherings with online services
🍋 Adventurous Babes Society – Having a virtual coffee date and playing Yahtzee remotely
🍋 Living on the Cheap – Creating virtual events like free online concerts and classes
Are you improving your business with online traffic in this otherwise sour situation we're all in? Schedule a free online consultation for a call or chat and let's make some digital lemonade together!