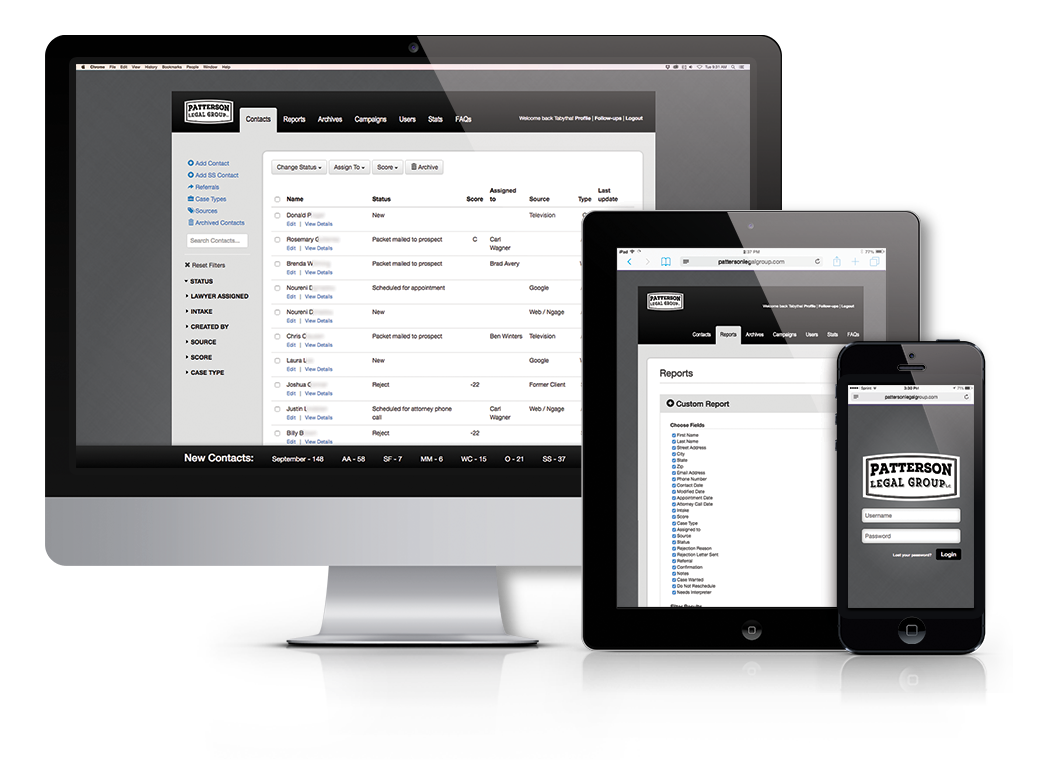 In the first year we were able to increase business by 30%… Our relationship with Lee Media Group is so valuable. It's one of the best decisions that I've made in business.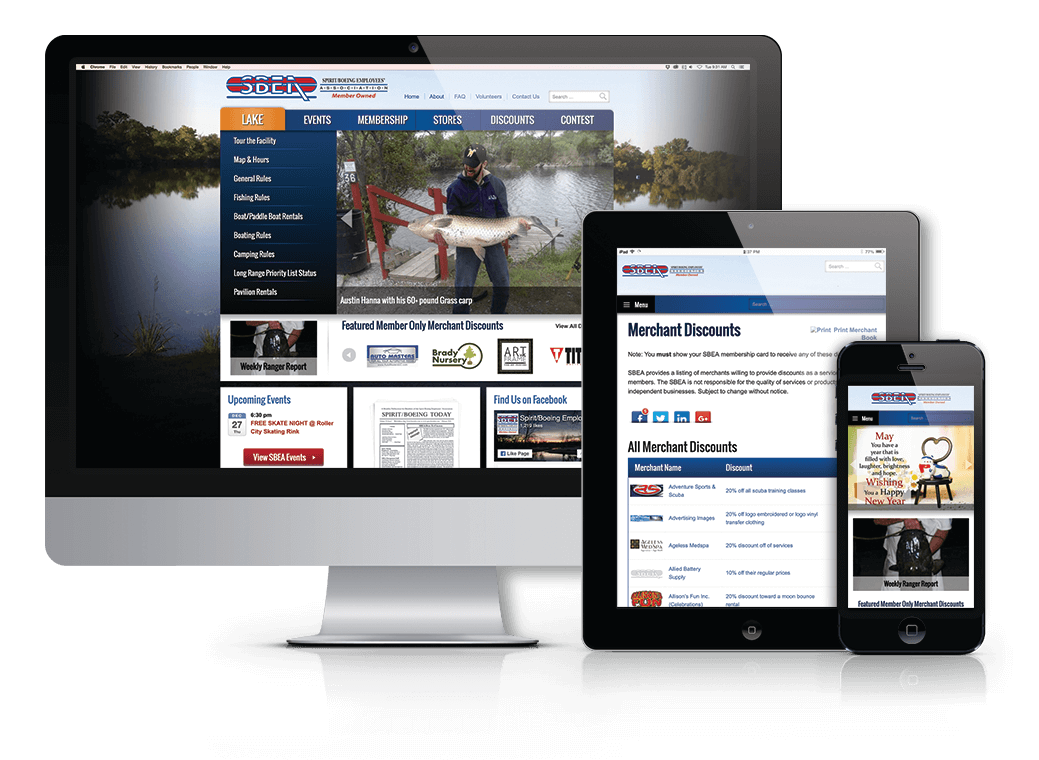 They have always made us feel like they appreciated our business and did a lot to help make us feel like they wanted what was best for us and not just what we thought we wanted on our website.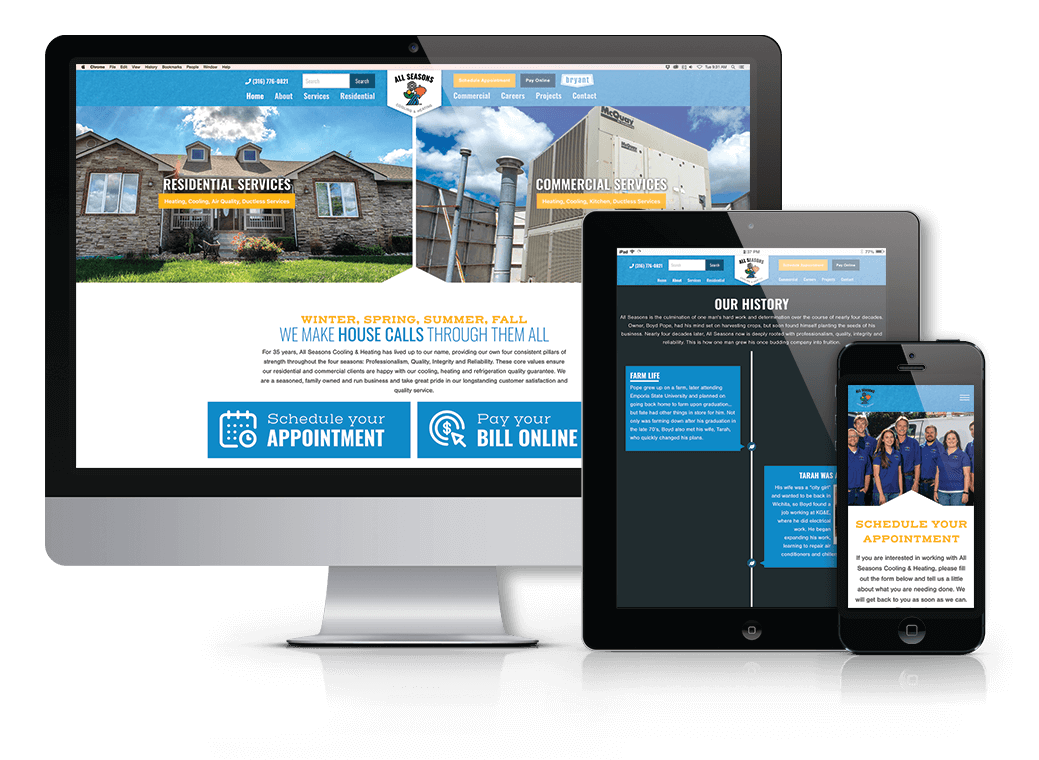 One of our long-time customers said our new site was awesome and even signed up for a service contract… Others have commented on how clean it looks.