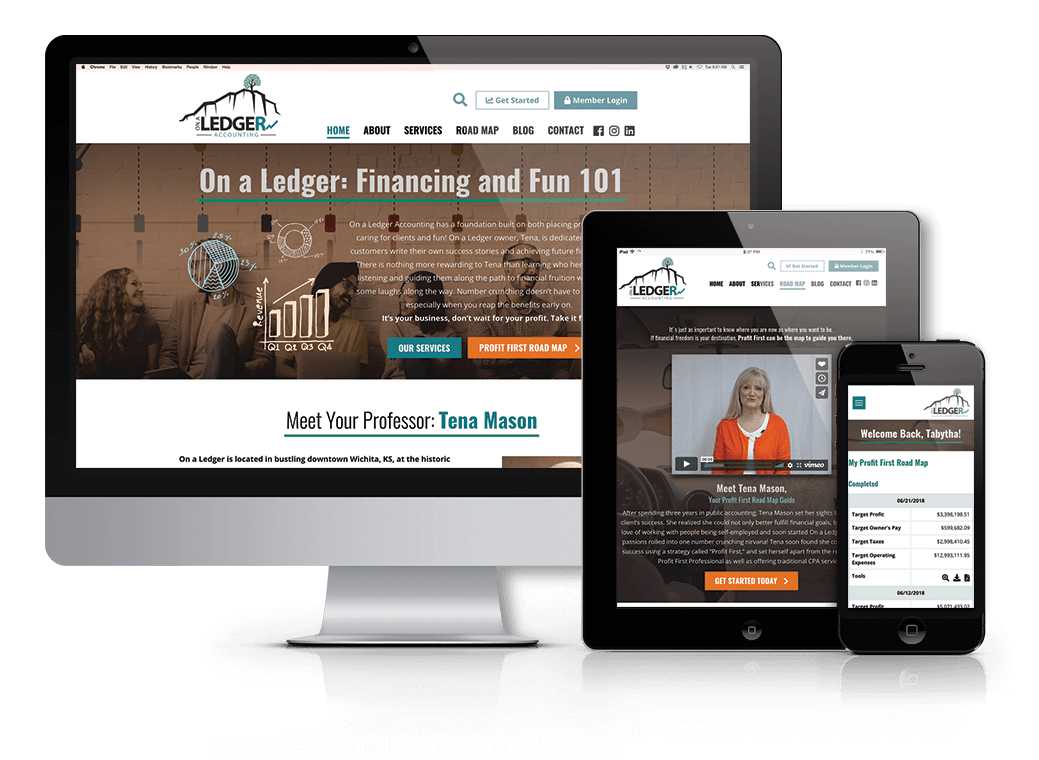 Lee Media Group has opened so many doors and windows of opportunity for me, and it's effortless and FUN! They are creative, friendly, helpful – and FANTASTIC at what they do.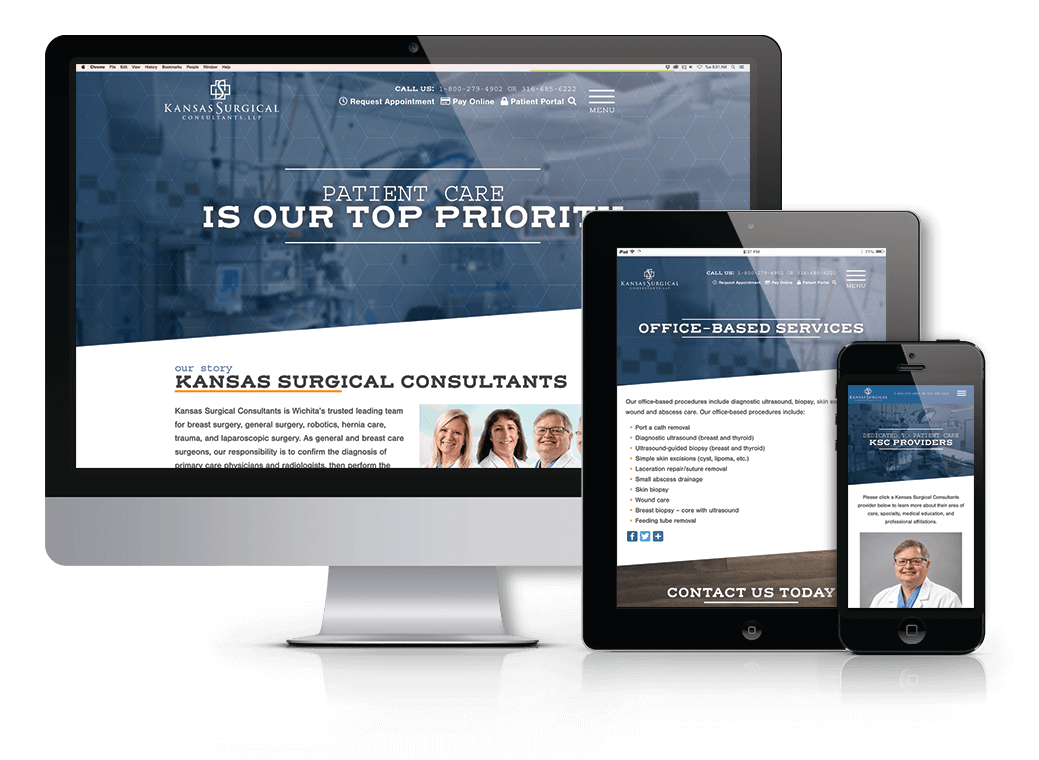 Our top priority is patient care. Now our easy to navigate website does just that for our patients as they research, prepare for surgery, and get in touch with us with any questions throughout the recovery process.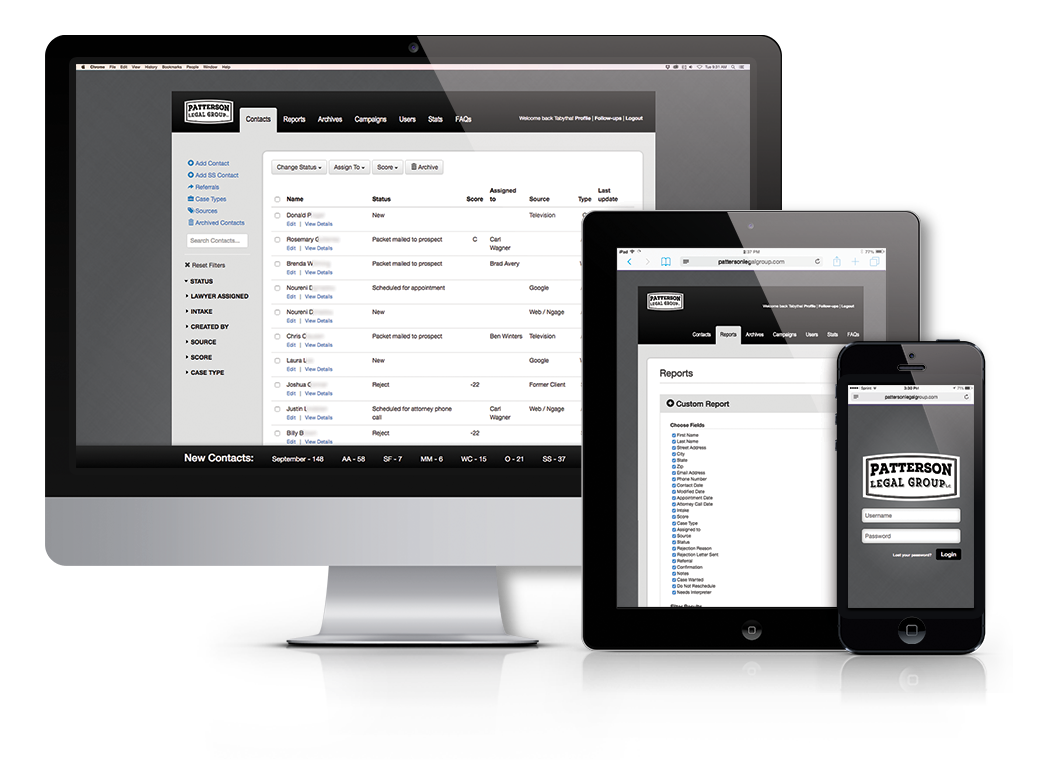 In the first year we were able to increase business by 30%… Our relationship with Lee Media Group is so valuable. It's one of the best decisions that I've made in business.