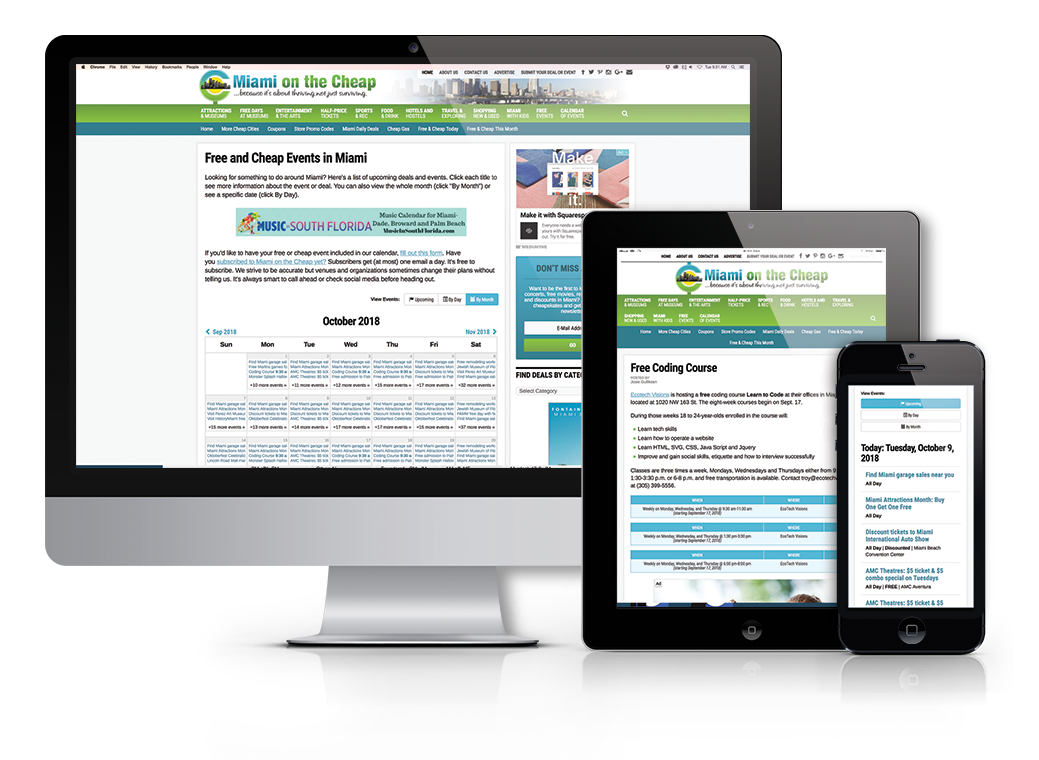 The custom plugin has given us more time to focus on content and marketing. That, in turn, allows us to further monetize our sites and generate additional income. 
Web Developer is highly knowledgeable and works hard on projects with no drama and little issues. Grateful to have their expertise in our corner.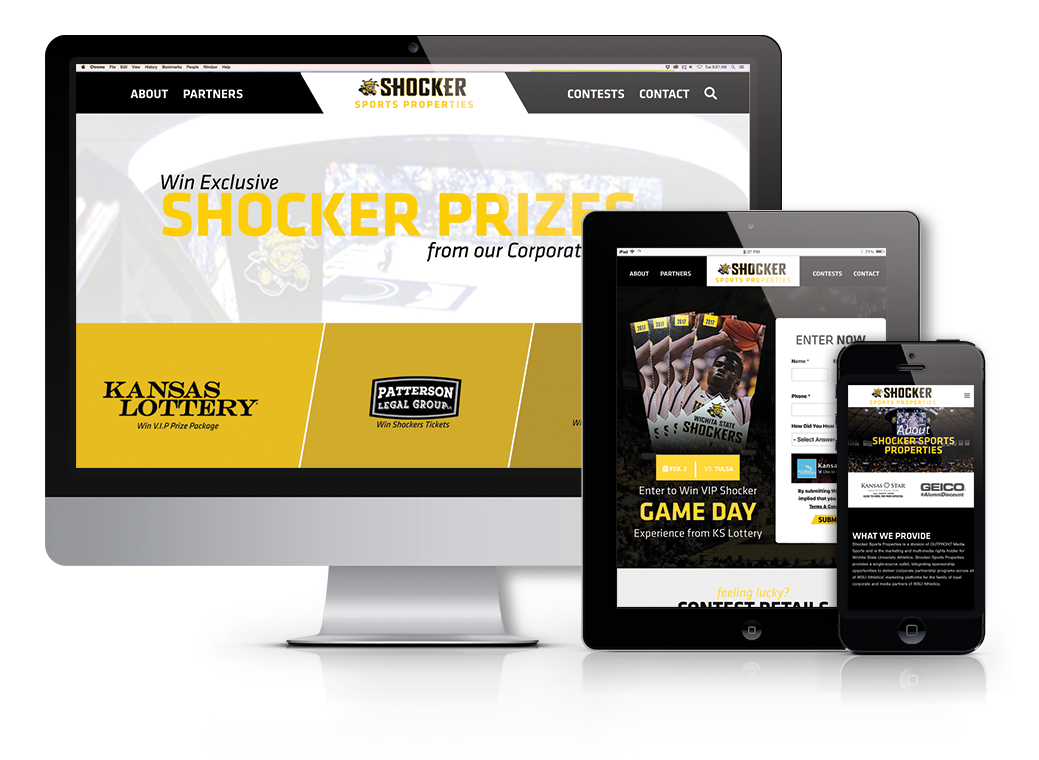 They are efficient and responsive with a fast turnaround time. We're extremely grateful for their work and look forward to our upcoming projects.