Lee Media Group made it their mission to ensure they fully understood the project in order to meet the high expectations placed upon them by TSC and NAC. Lee Media Group met and exceeded those expectations!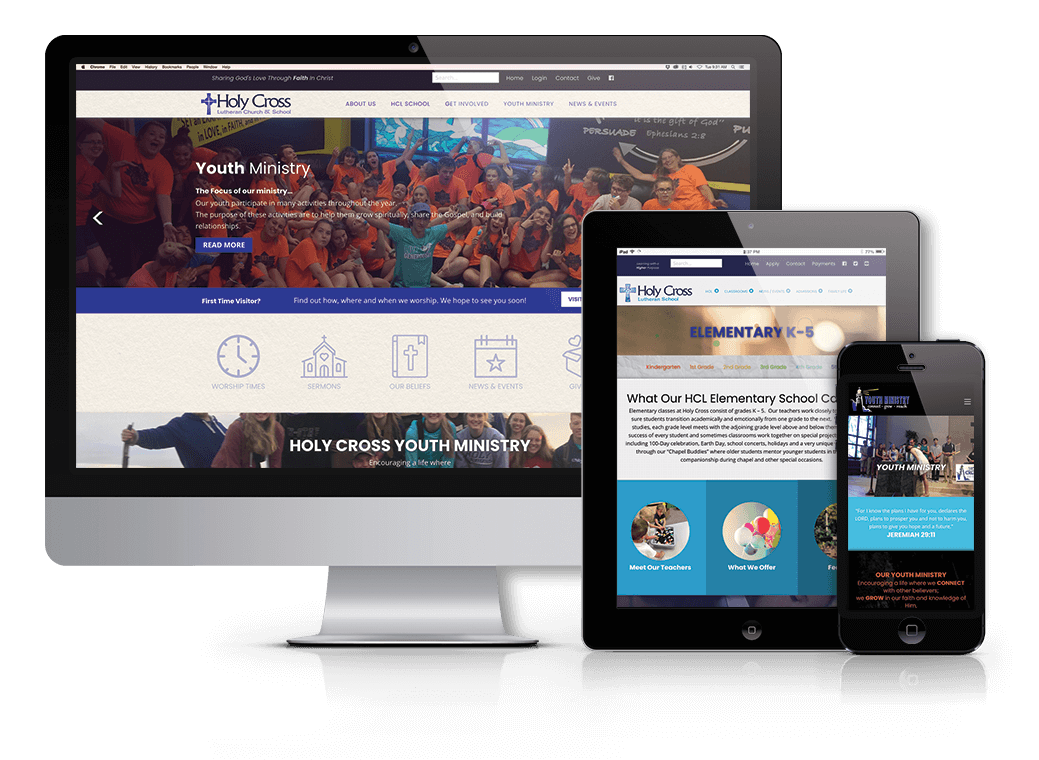 We have been blessed with Lee Media Group's professional staff and services, including support almost 24/7, patience with questions and technical support, and guidance and creative inspiration for both sites.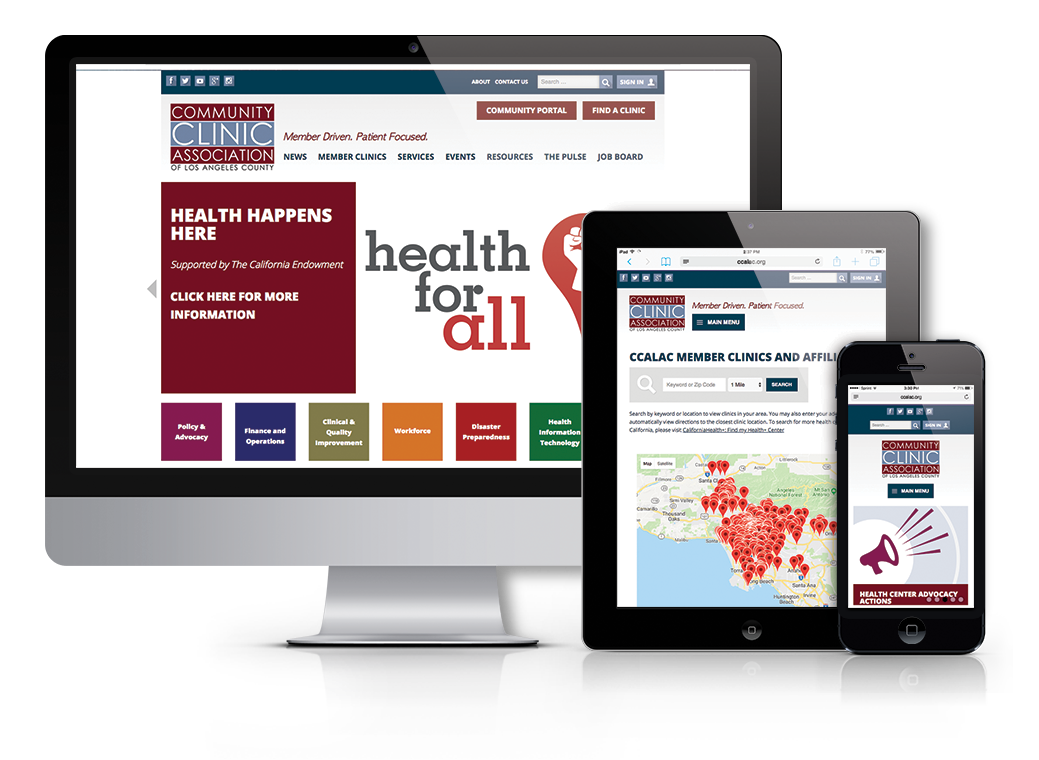 Lee Media Group's whole team is responsive, supportive and above all effective! Working with them has been easy, breezy and fun… You couldn't ask for better partners!