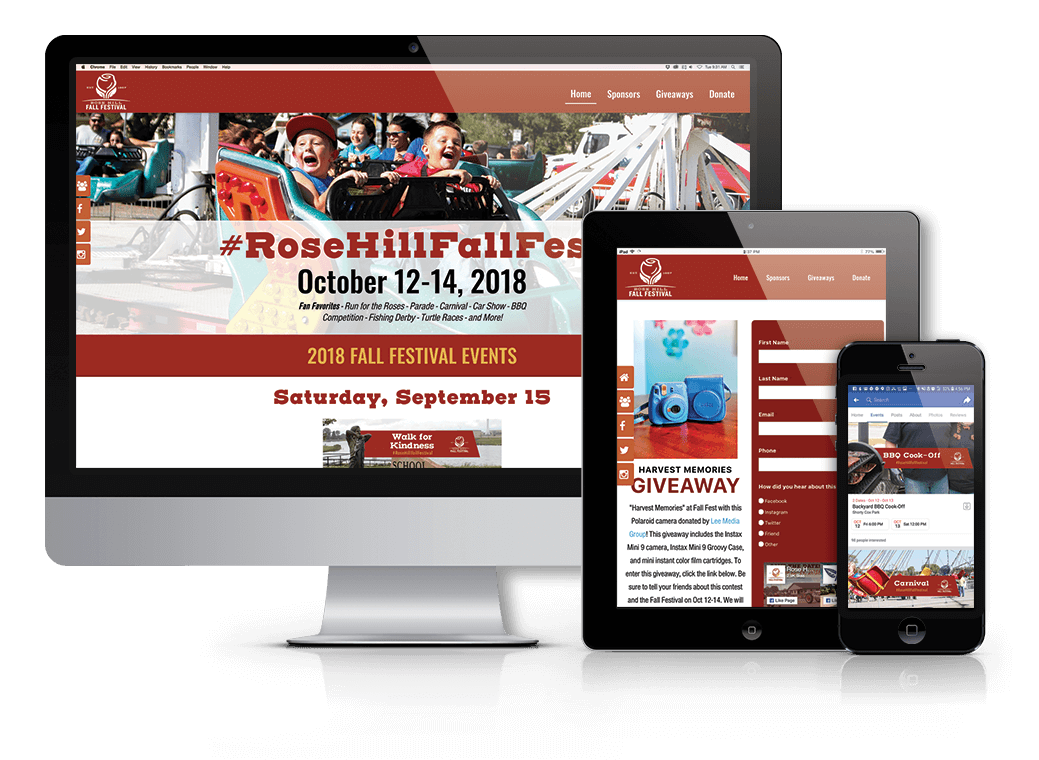 The Fall Festival site, in conjunction with a dynamic Facebook page was a gigantic hit with the community – Every member of their team contributed to give our Fall Festival an exciting and fresh look.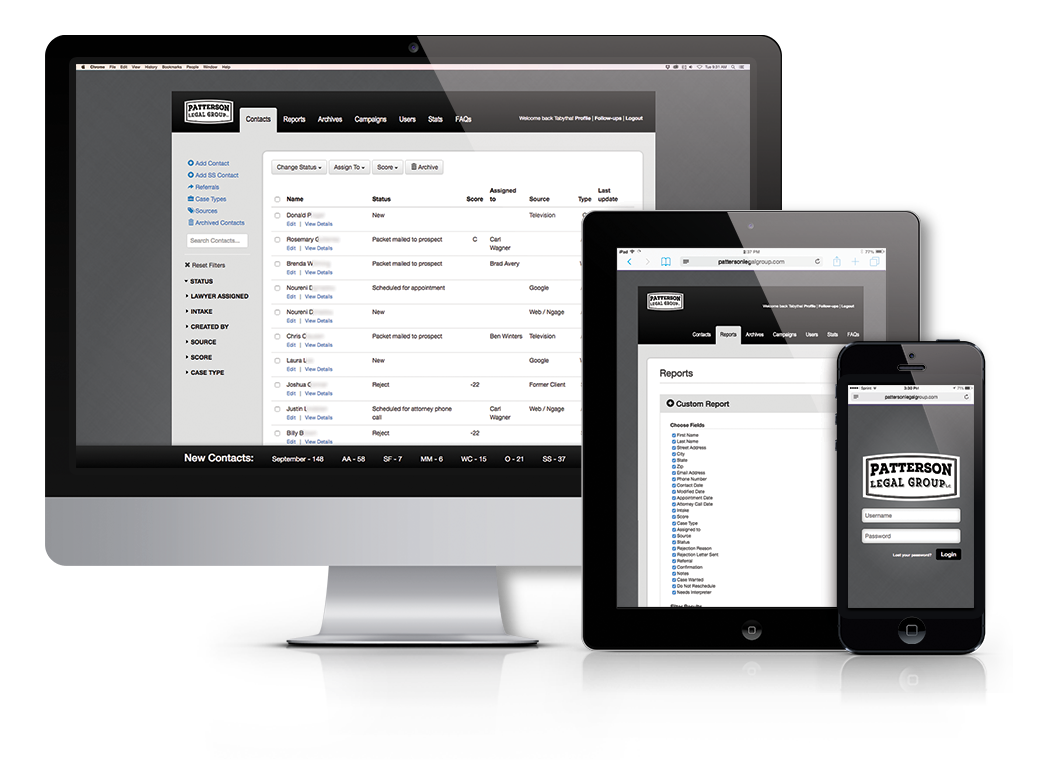 In the first year we were able to increase business by 30%… Our relationship with Lee Media Group is so valuable. It's one of the best decisions that I've made in business.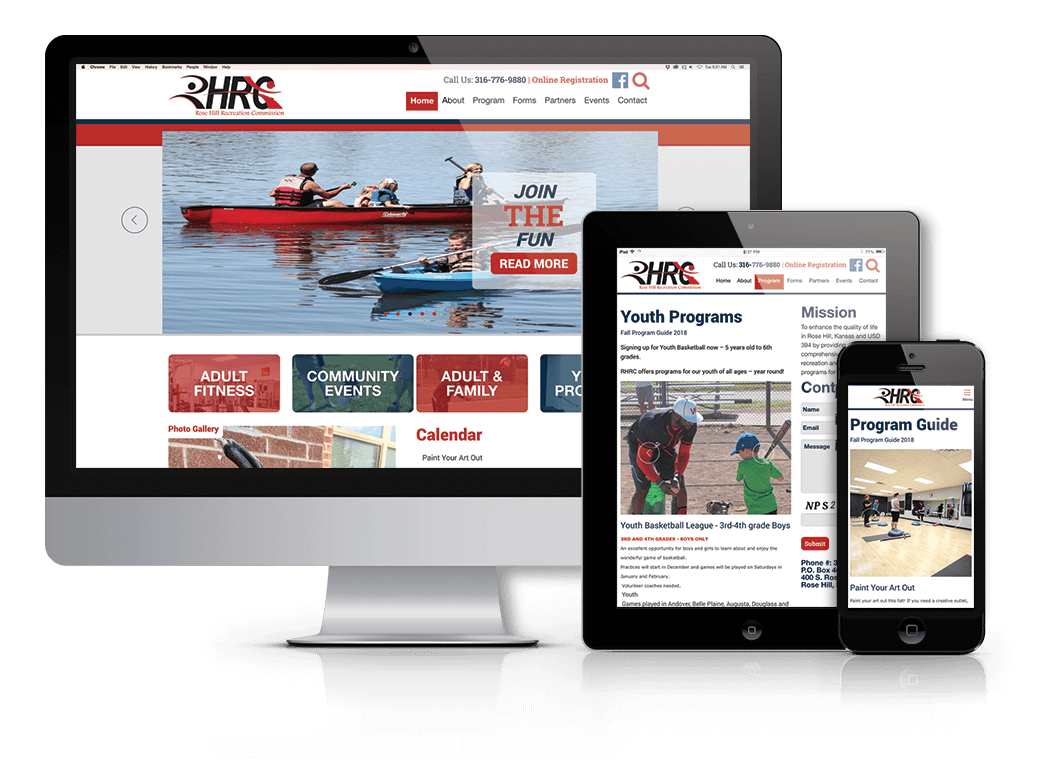 The new RHRC site allowed a clean online registration capability and mobile access. It was a complete overhaul, and Lee Media's Erin Thompson was amazing throughout the entire process. What a professional!