Lee Media Group made it their mission to ensure they fully understood the project in order to meet the high expectations placed upon them by TSC and NAC. Lee Media Group met and exceeded those expectations!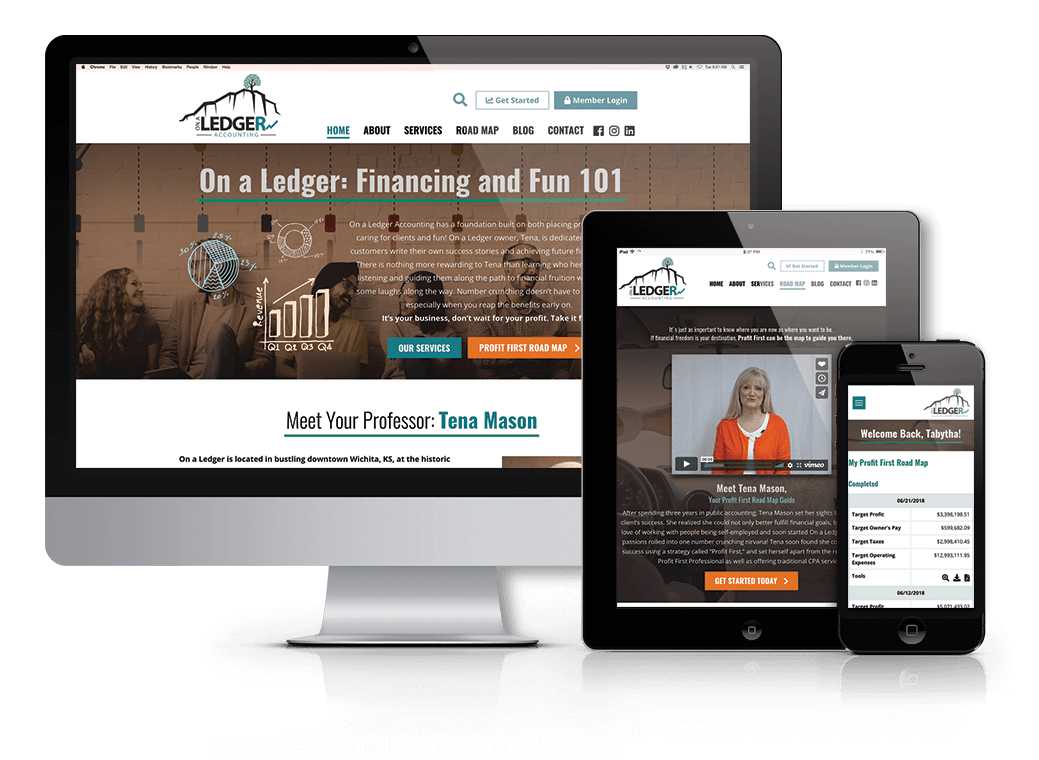 Lee Media Group has opened so many doors and windows of opportunity for me, and it's effortless and FUN! They are creative, friendly, helpful – and FANTASTIC at what they do.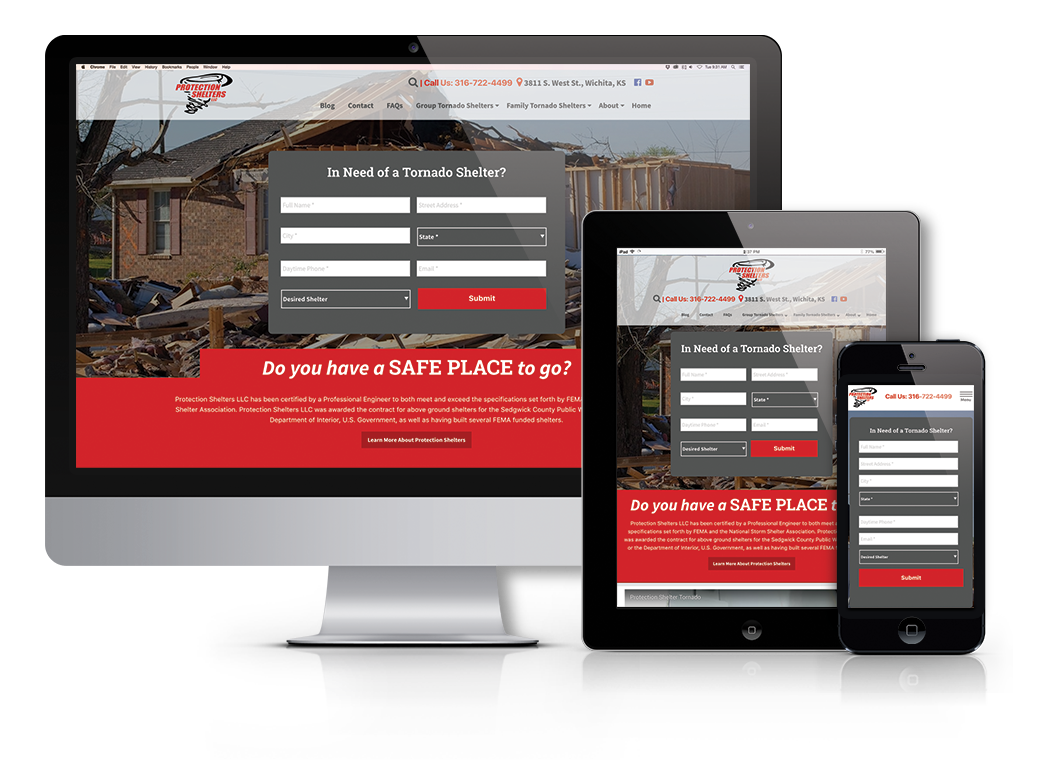 You have been so helpful in our website progression over the years. We have had several hundred requests and receive lots of compliments on our website and Company DVD… we look forward to continuing our long relationship!