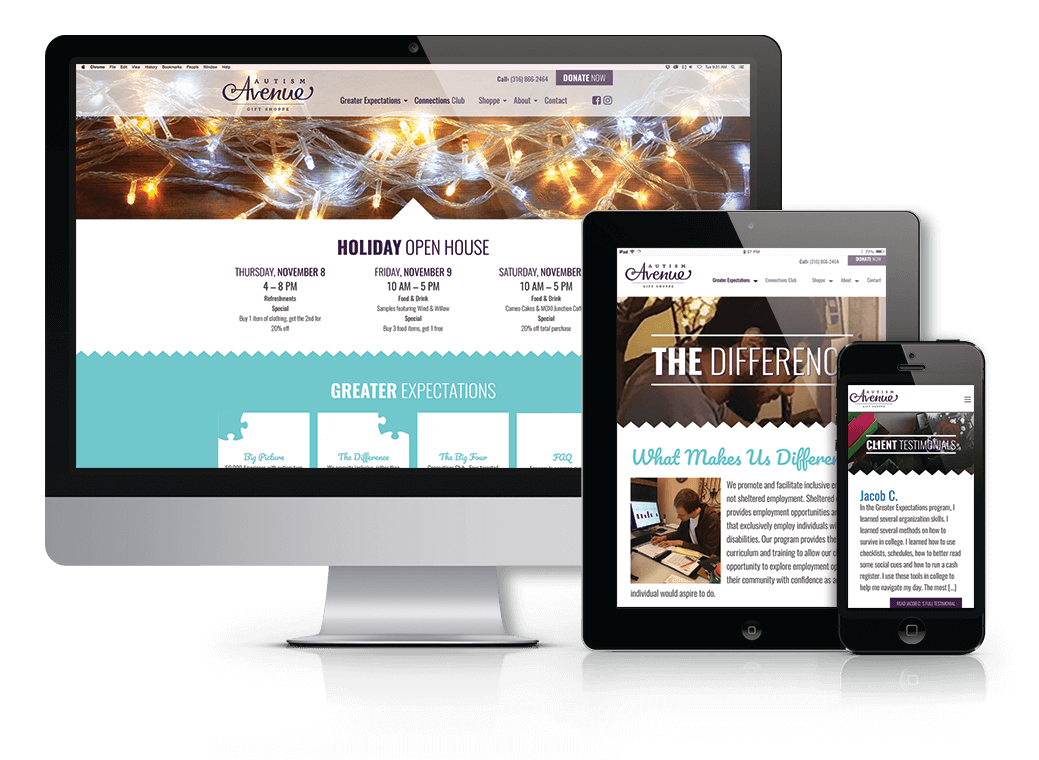 Collaborating and working with Lee Media Group has culminated into a website that exceeds our expectations on so many levels! Your efforts have given us a great vehicle with which to continue our mission!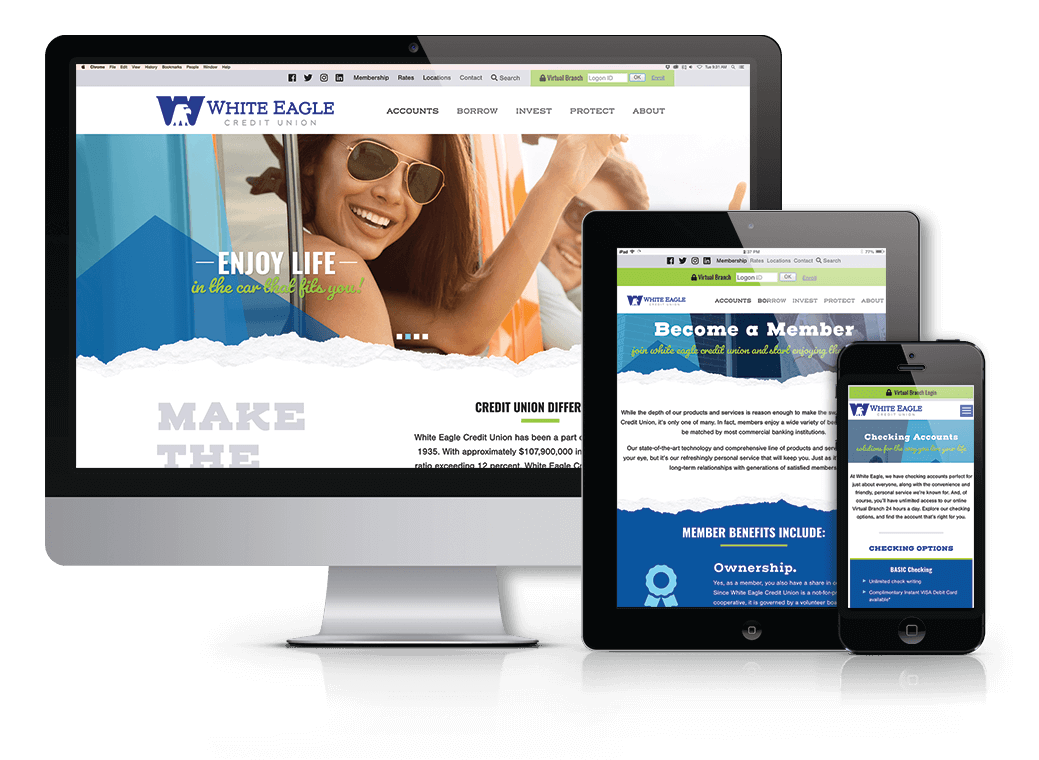 Our website analytics have gone up drastically for site visitors now. Our staff has called this site 'vibrant' and 'user-friendly.' Your team was awesome and easy to work with.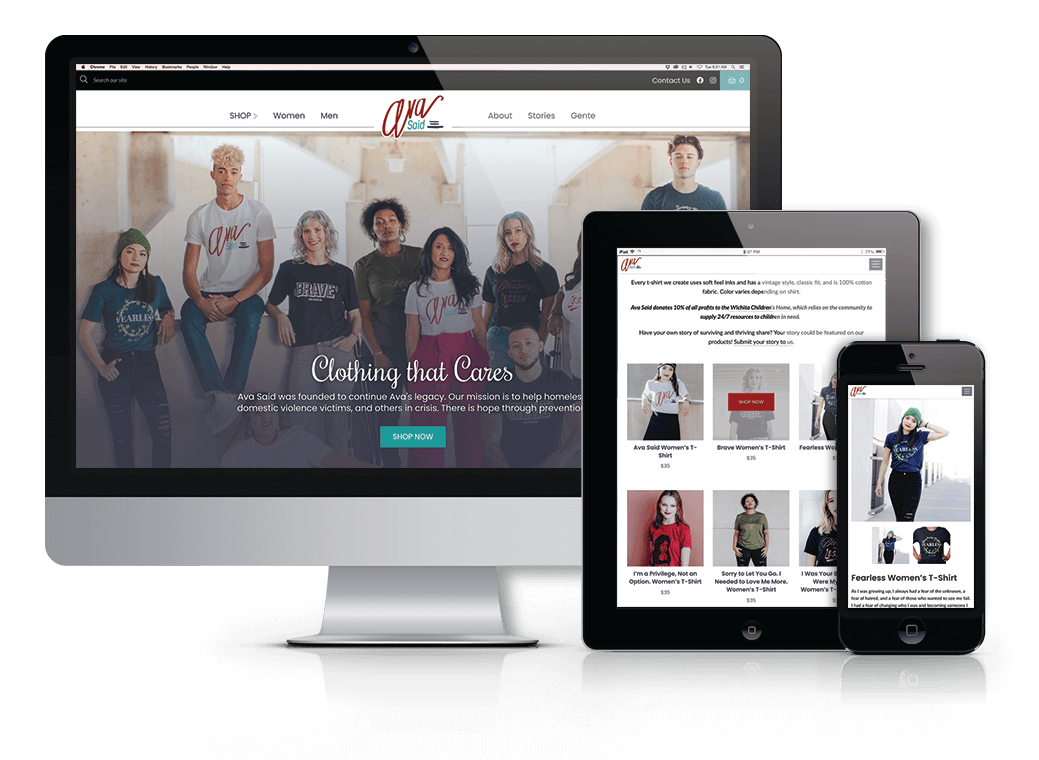 I gave Mia and her team an idea of how I wanted the website to look and they understood exactly what I envisioned. I couldn't be more pleased with what this team has done.