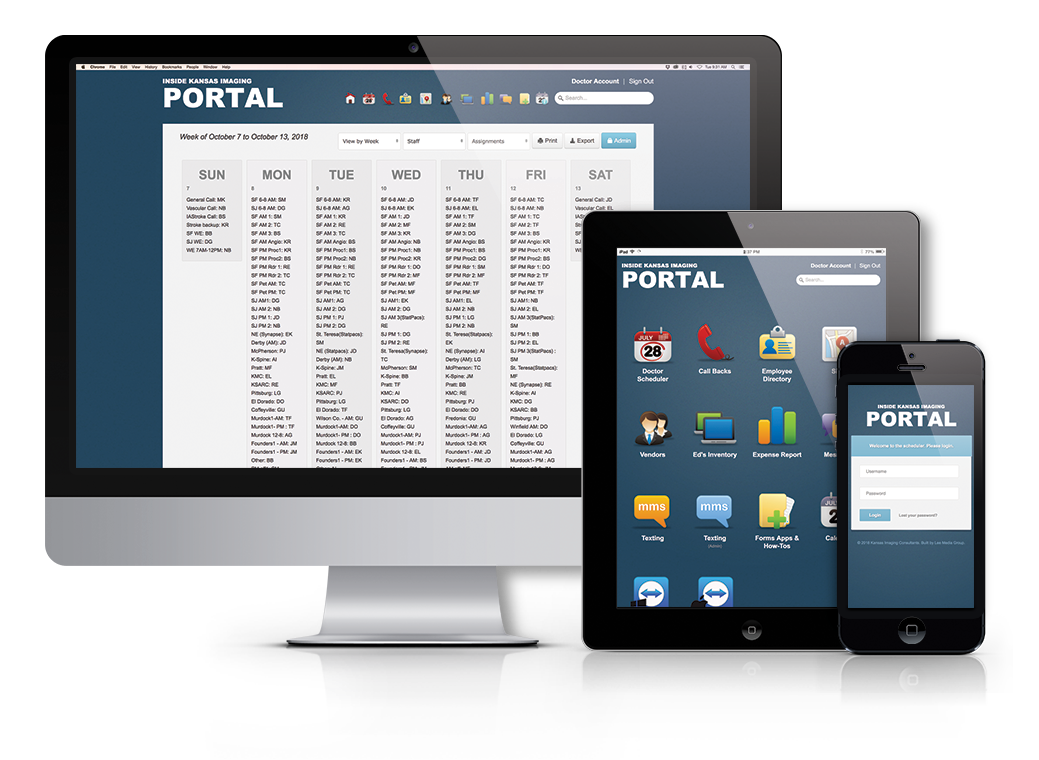 Any time we have problems, or we think we're having problems, they're right on it… We never have to wait for anything, it seems like it's just always done immediately… I can't think of a better place to be than Lee Media Group.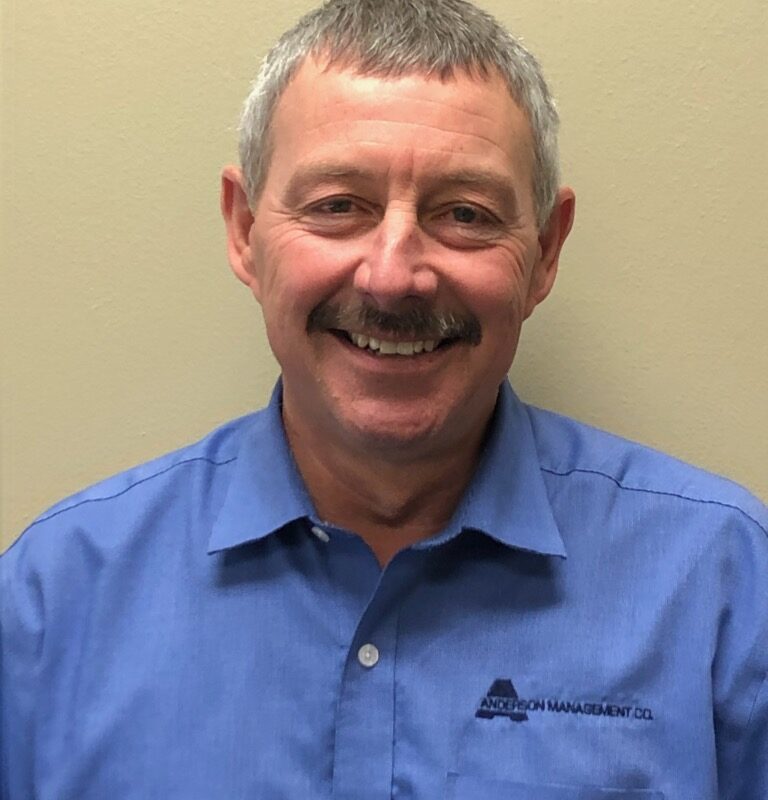 Lee Media Group does a fantastic job with all of our online needs. From our website, Google ads, and social media, they take care of everything. From the start, you'll find their team energetic, creative, and responsive. Being a local company, they understand the Wichita culture, our customers and are aware of what is going on in the area. Mia and the Lee Media staff have helped our company compete and succeed even with the presence of larger national companies.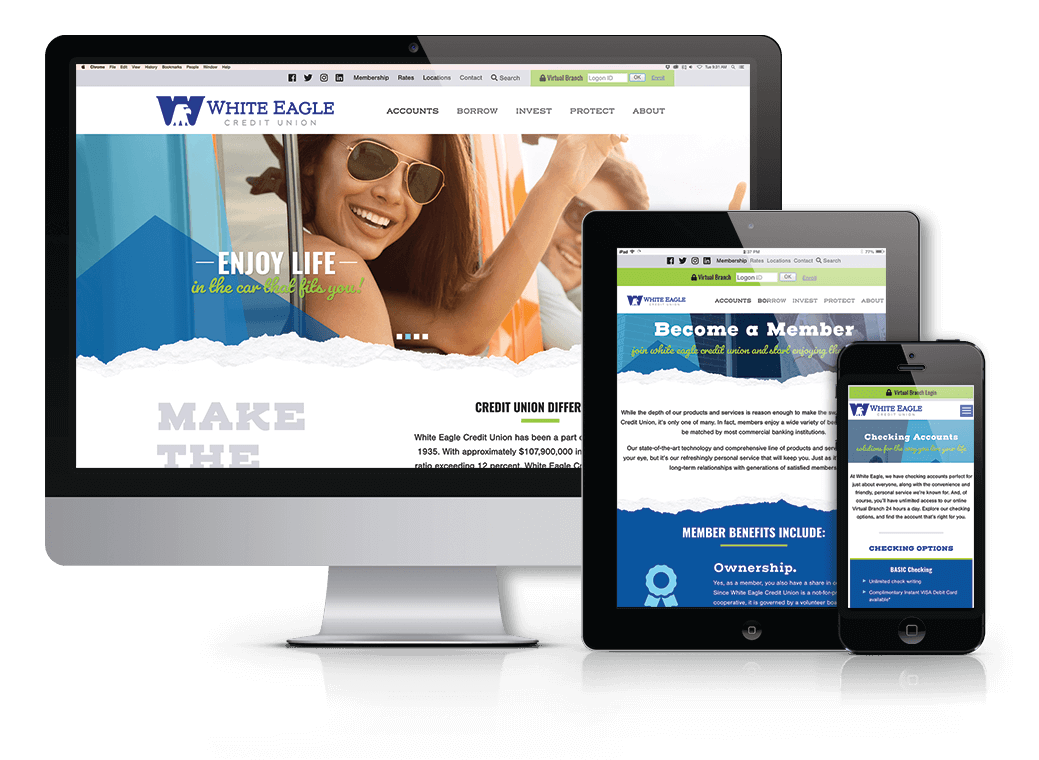 Our website analytics have gone up drastically for site visitors now. Our staff has called this site 'vibrant' and 'user-friendly.' Your team was awesome and easy to work with.