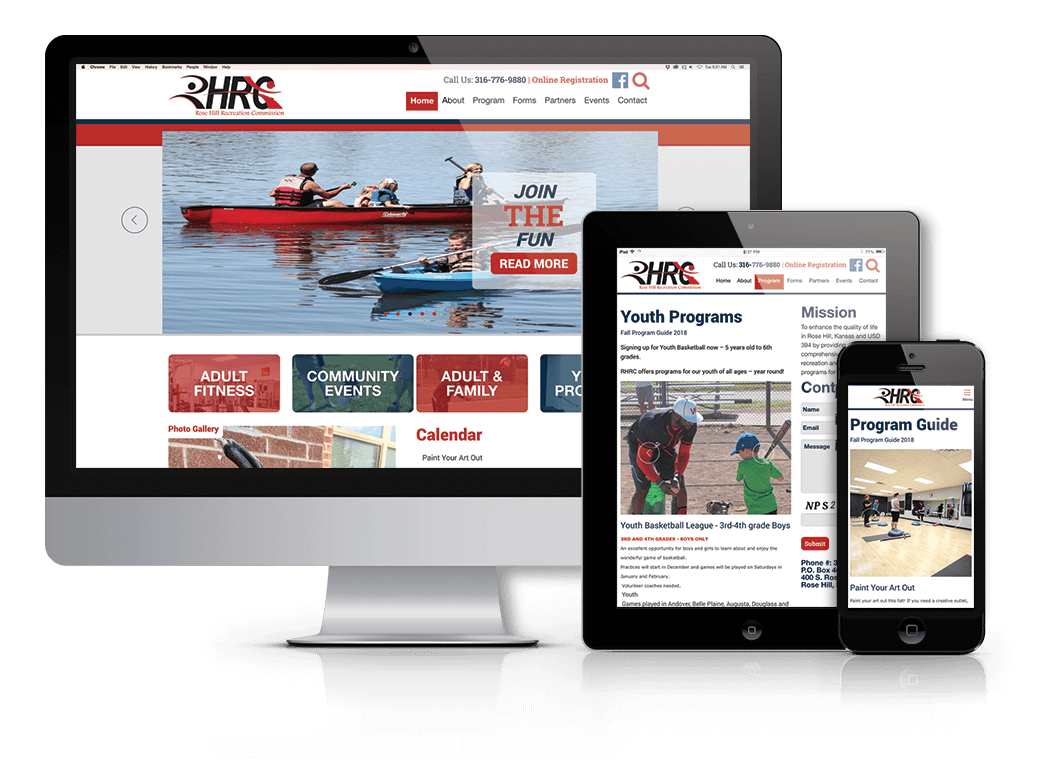 The new RHRC site allowed a clean online registration capability and mobile access. It was a complete overhaul, and Lee Media's Erin Thompson was amazing throughout the entire process. What a professional!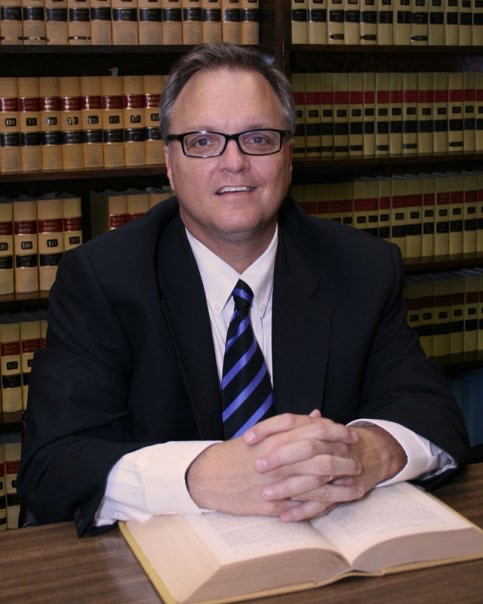 Lee Media Group is spectacular. They help you make money. At the first meeting, the whole crew spends about an hour listening to what your ideas and needs are. They do not stare at their phones. They give you the gift of attention. They each have expertise. They listen first. Every business has unique needs, strengths, and weaknesses.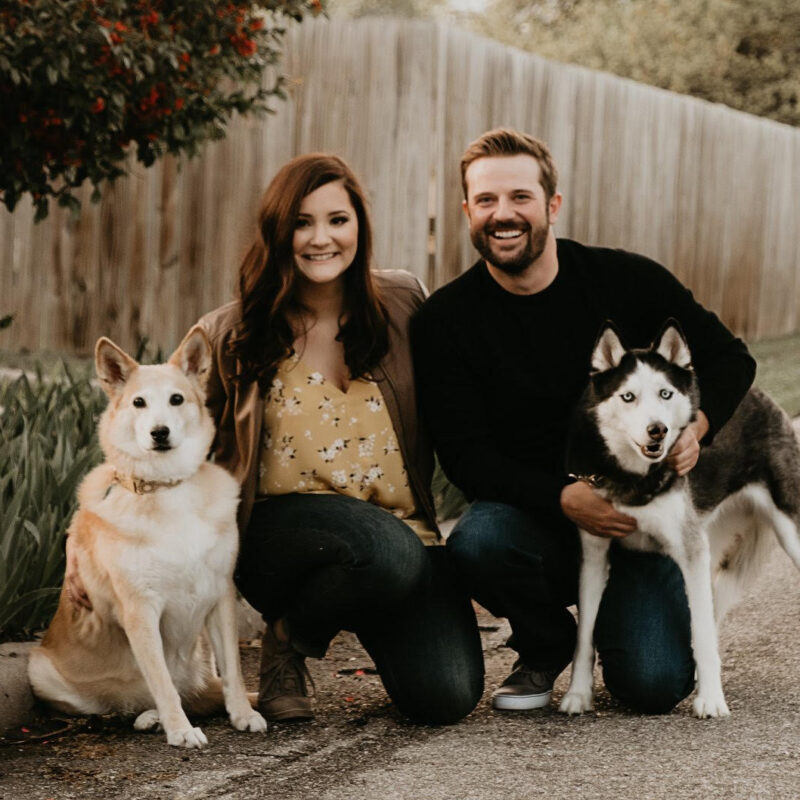 Wonderful experience! Lee Media went above and beyond our expectations. They made sure we were completely satisfied with our product from beginning to end. Highly recommend.