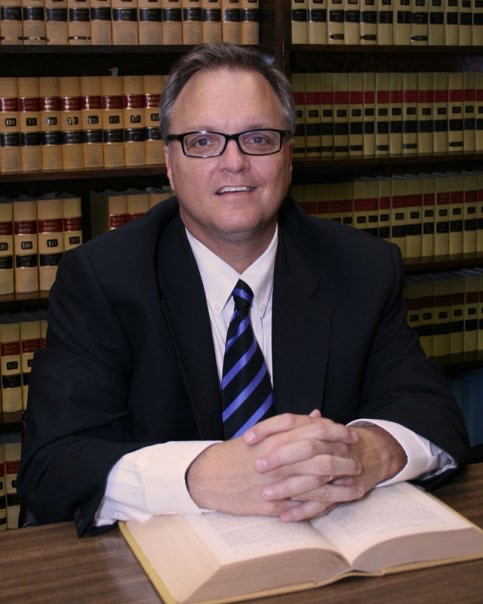 Lee Media Group is spectacular. They help you make money. At the first meeting, the whole crew spends about an hour listening to what your ideas and needs are. They do not stare at their phones. They give you the gift of attention. They each have expertise. They listen first. Every business has unique needs, strengths, and weaknesses.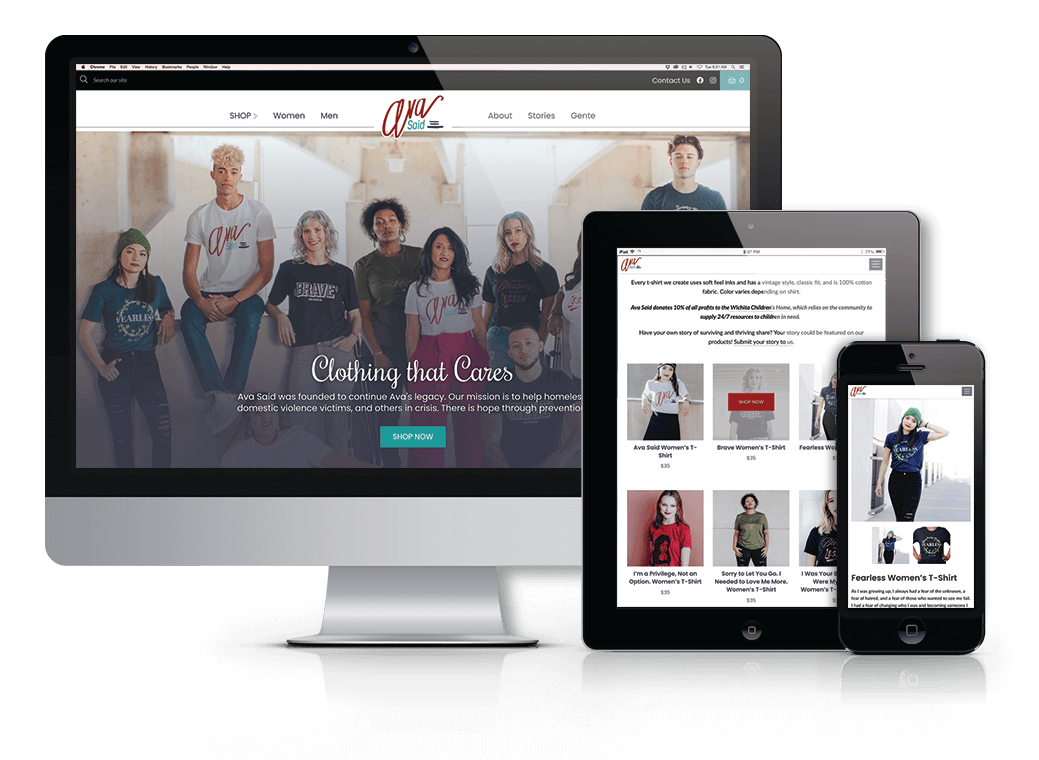 I gave Mia and her team an idea of how I wanted the website to look and they understood exactly what I envisioned. I couldn't be more pleased with what this team has done.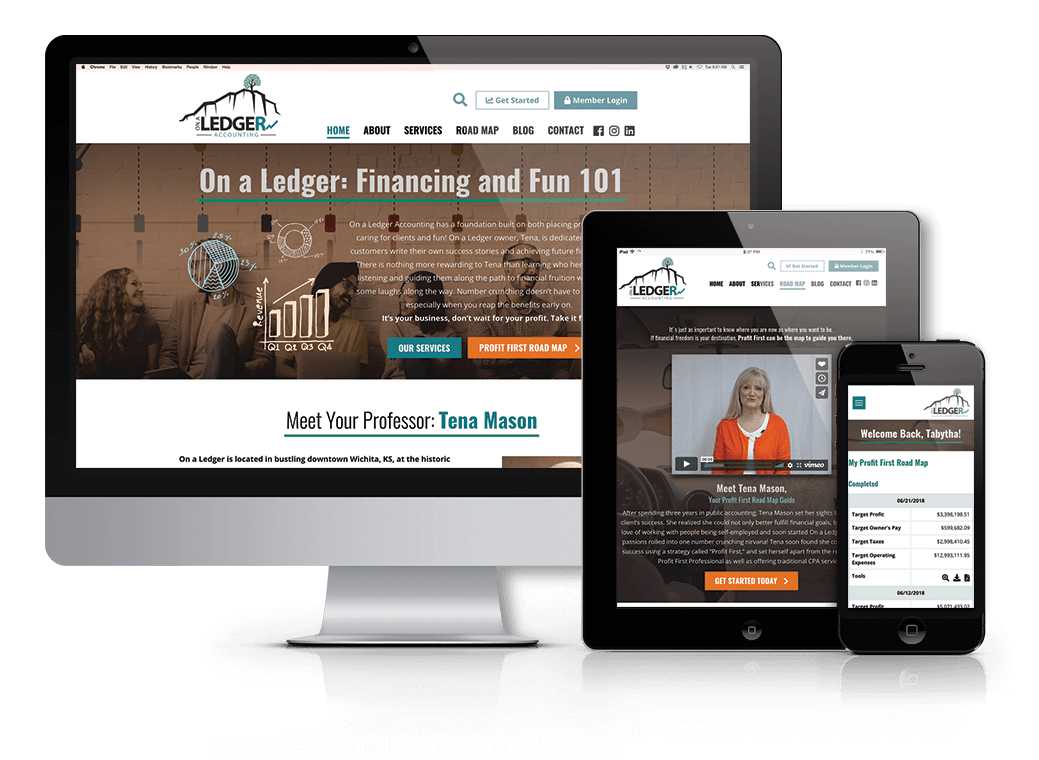 Lee Media Group has opened so many doors and windows of opportunity for me, and it's effortless and FUN! They are creative, friendly, helpful – and FANTASTIC at what they do.