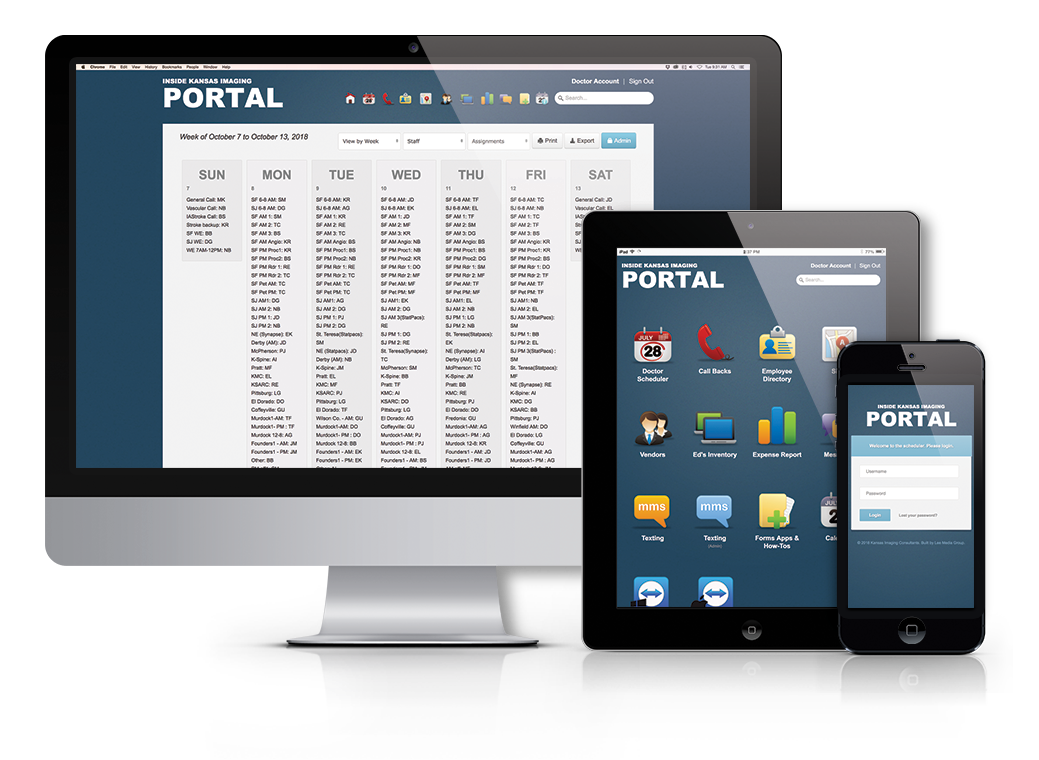 Any time we have problems, or we think we're having problems, they're right on it… We never have to wait for anything, it seems like it's just always done immediately… I can't think of a better place to be than Lee Media Group.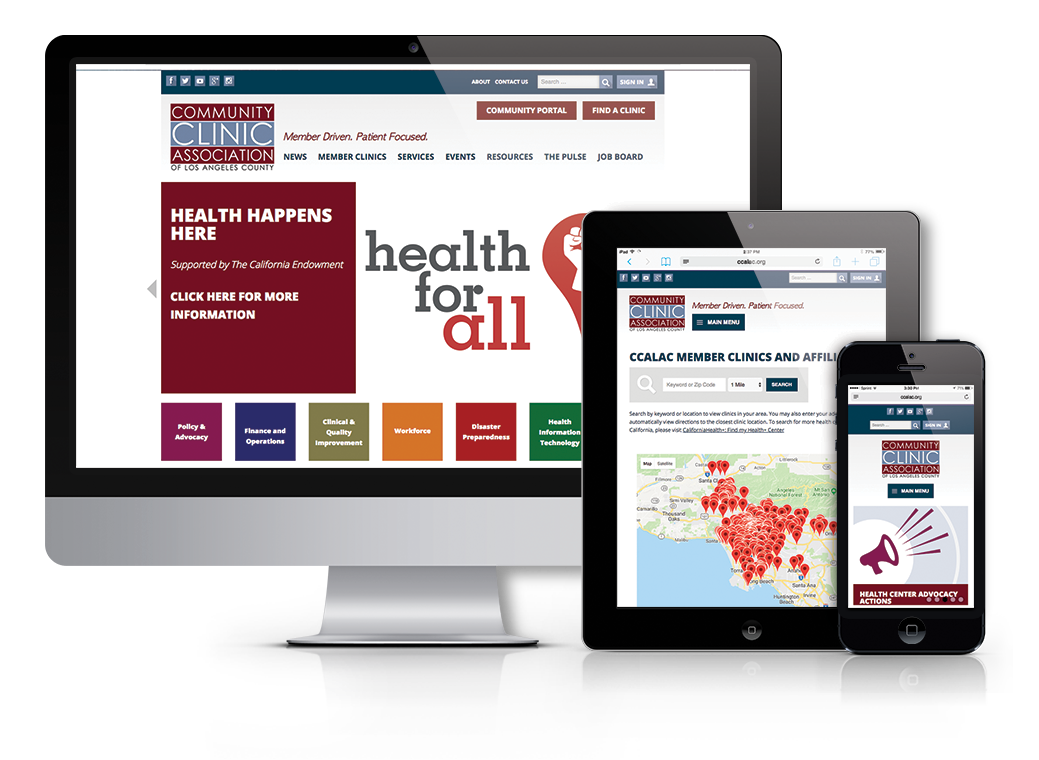 The staff at Lee Media Group have been professional, delivered services on time (some times sooner), and have been a valued partner since the beginning.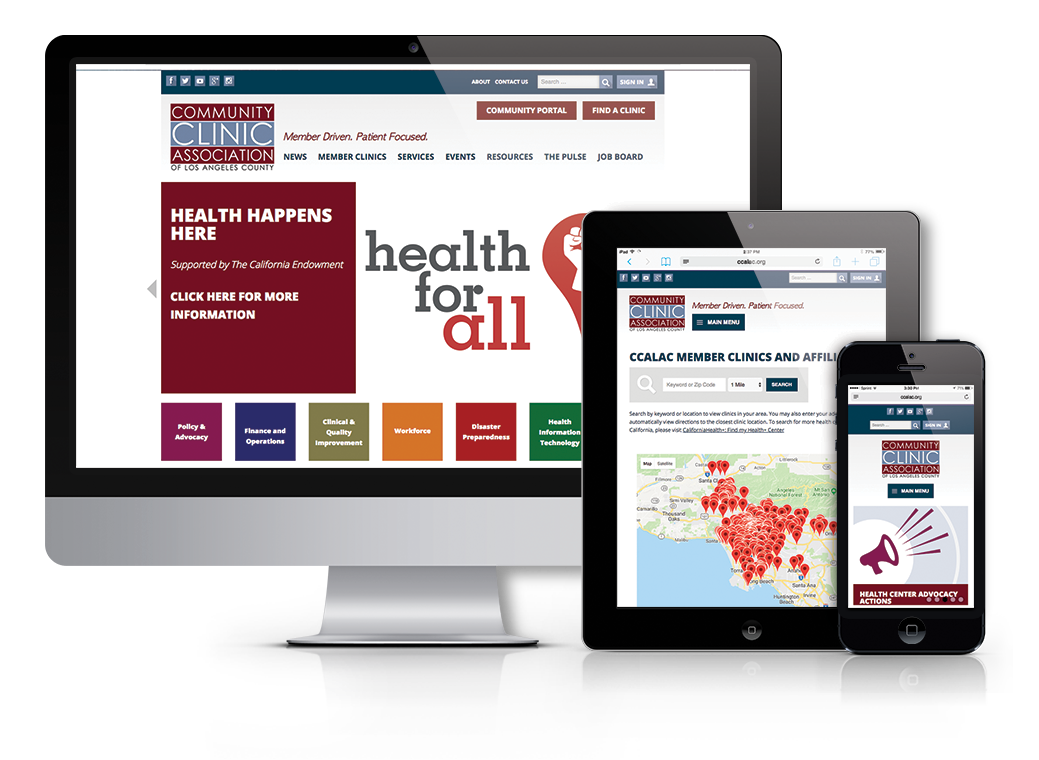 Lee Media Group's whole team is responsive, supportive and above all effective! Working with them has been easy, breezy and fun… You couldn't ask for better partners!