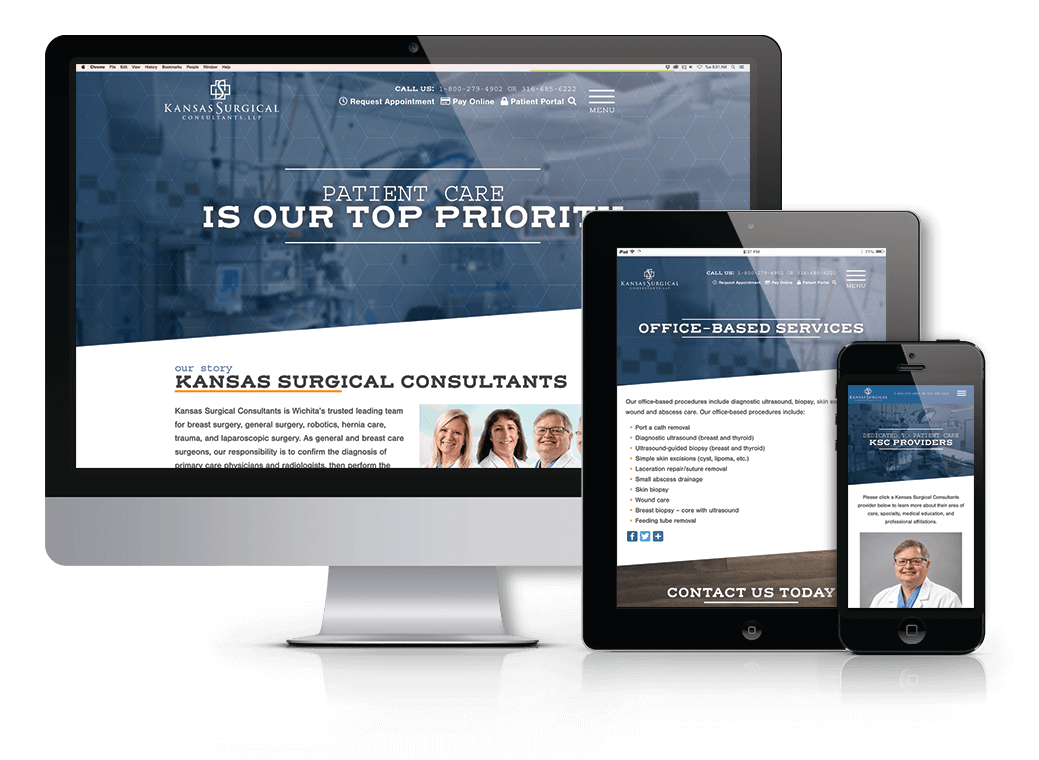 Our top priority is patient care. Now our easy to navigate website does just that for our patients as they research, prepare for surgery, and get in touch with us with any questions throughout the recovery process.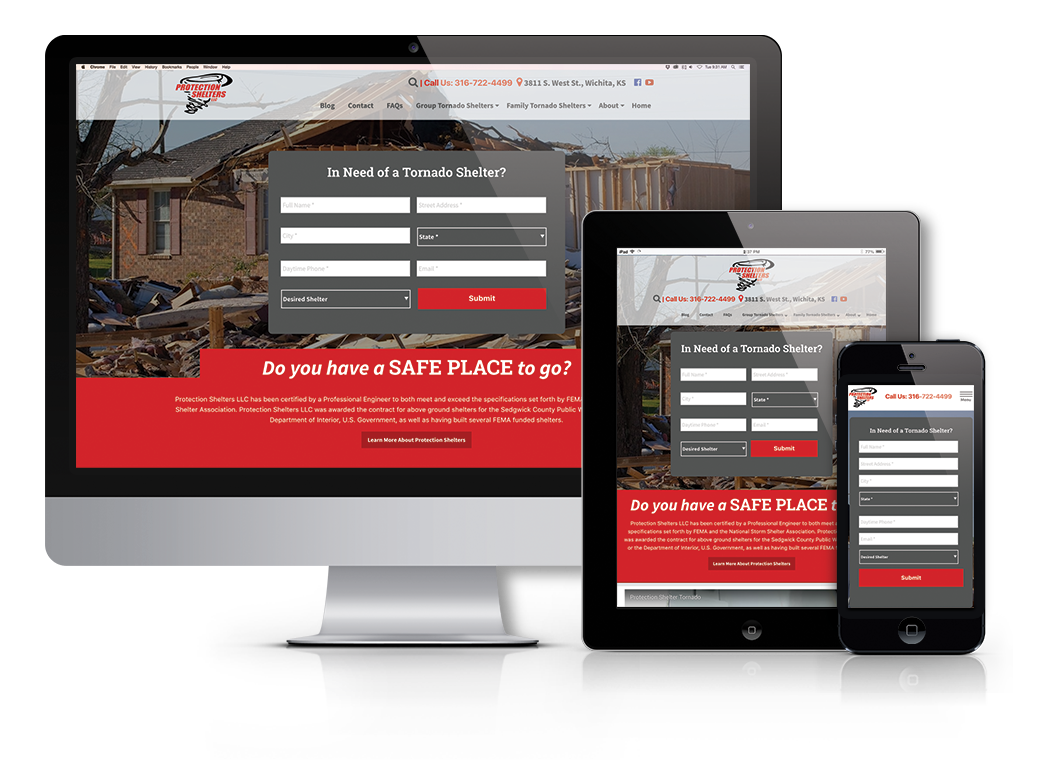 We are thrilled with the new design and customers have commented on how interesting and eye catching they find our homepage… Everyone at Lee Media Group is very helpful, patient and quick to address any questions we have.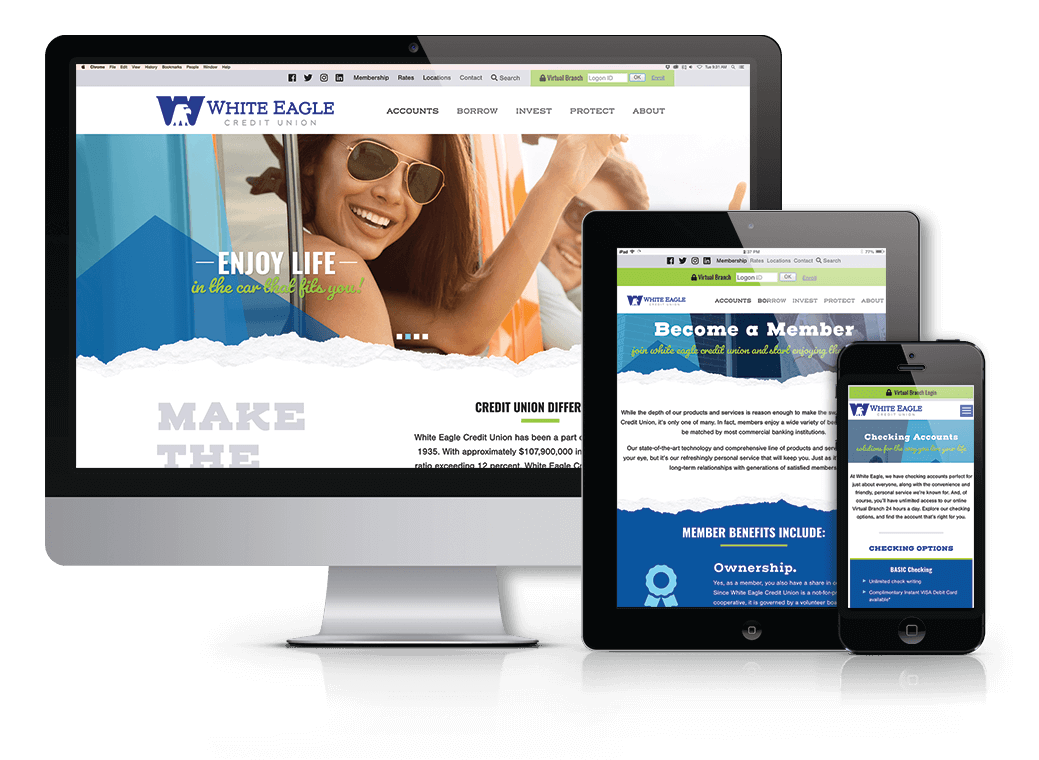 Our website analytics have gone up drastically for site visitors now. Our staff has called this site 'vibrant' and 'user-friendly.' Your team was awesome and easy to work with.