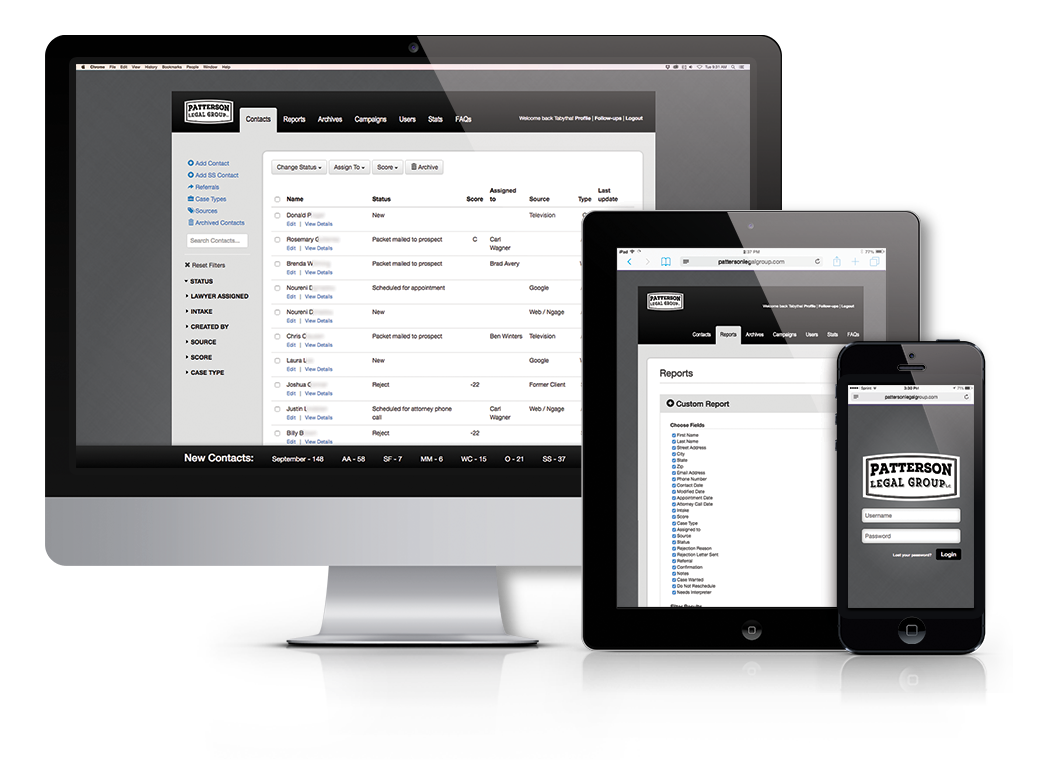 In the first year we were able to increase business by 30%… Our relationship with Lee Media Group is so valuable. It's one of the best decisions that I've made in business.
Web Developer is highly knowledgeable and works hard on projects with no drama and little issues. Grateful to have their expertise in our corner.
Lee Media has done outstanding work for the WSU Tech Foundation! They are a caring, creative, community invoked local agency that delivers a high quality product!