We love working with Lee Media Group! They are very knowledgeable and have helped us expand into digital marketing, which we have seen great results.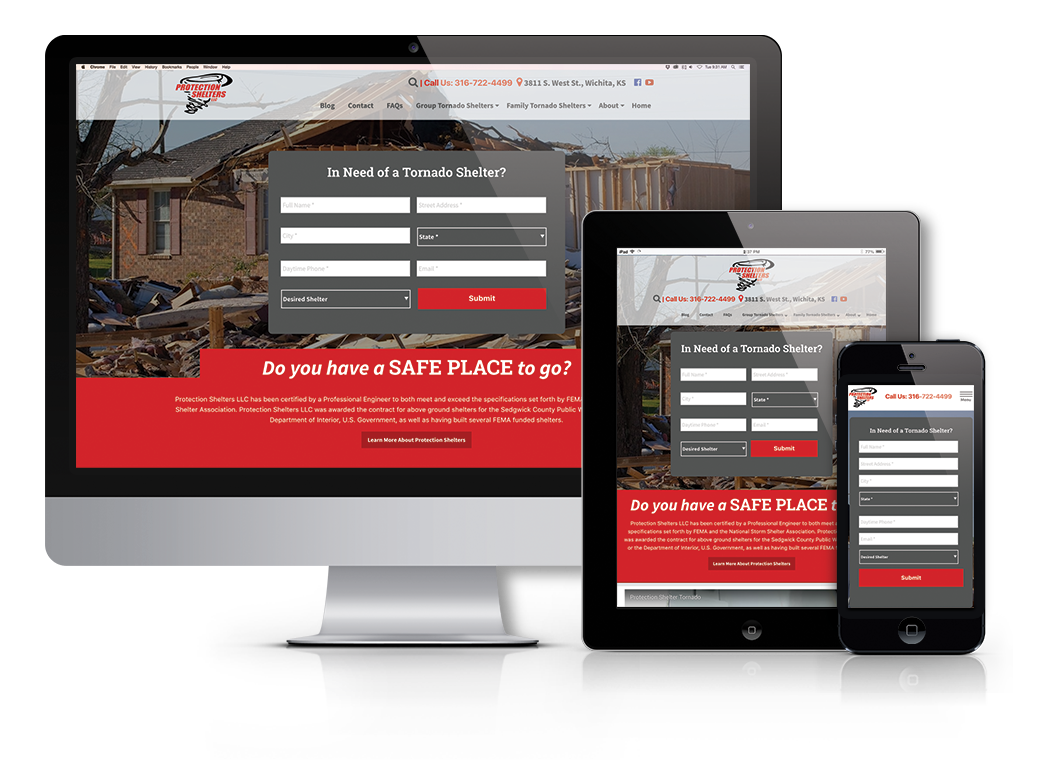 You have been so helpful in our website progression over the years. We have had several hundred requests and receive lots of compliments on our website and Company DVD… we look forward to continuing our long relationship!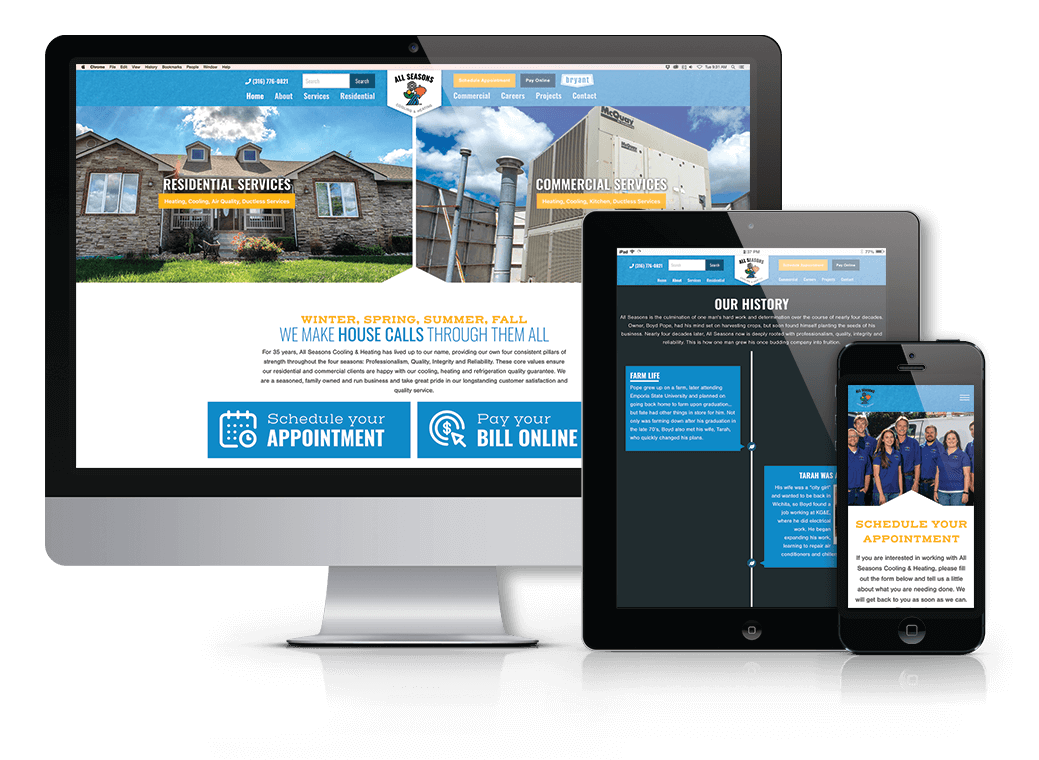 One of our long-time customers said our new site was awesome and even signed up for a service contract… Others have commented on how clean it looks.