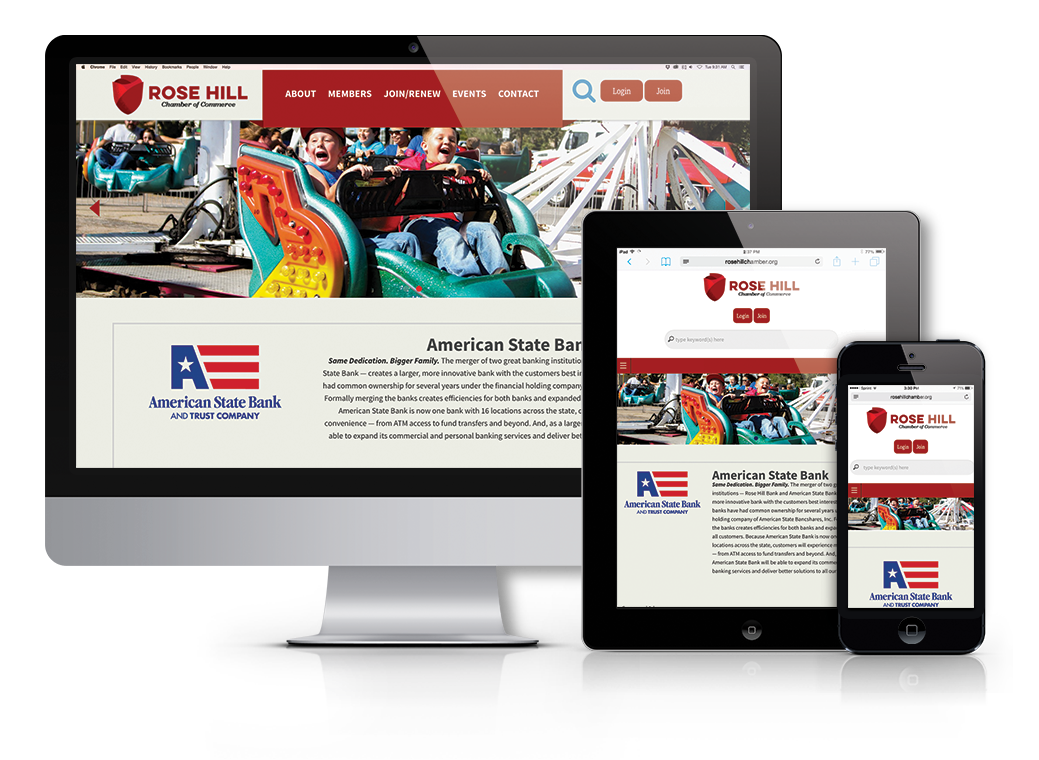 They have gone above and beyond with helping our members set up their own websites. Their dedication has greatly improved our business community.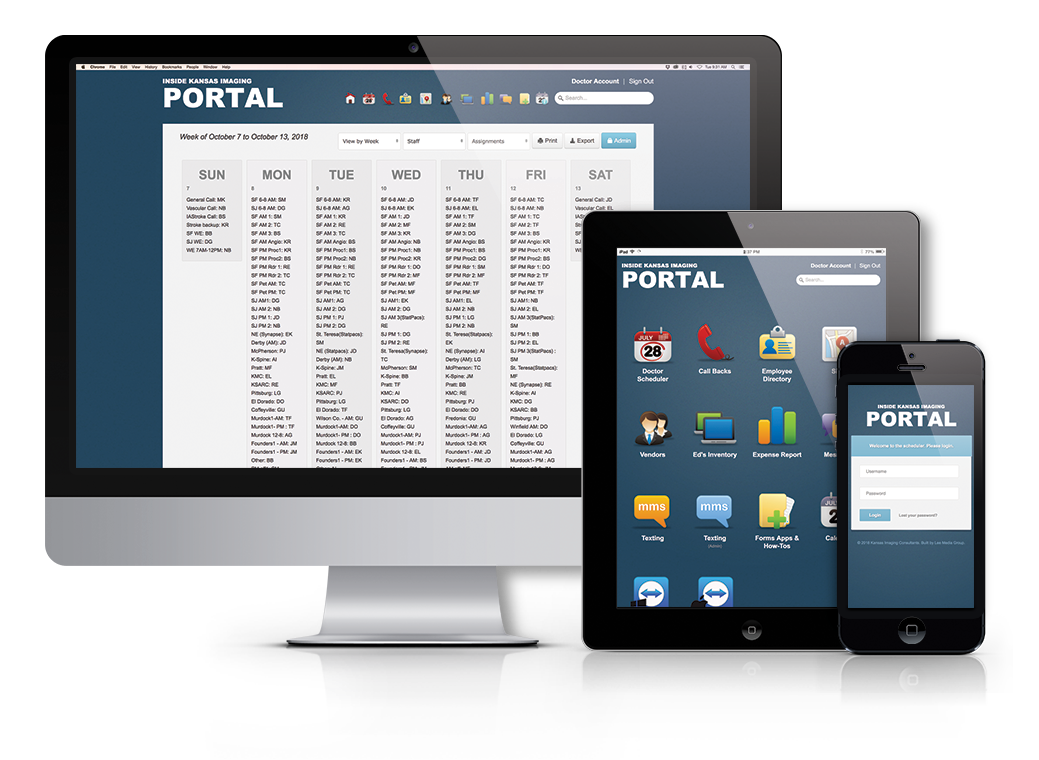 Any time we have problems, or we think we're having problems, they're right on it… We never have to wait for anything, it seems like it's just always done immediately… I can't think of a better place to be than Lee Media Group.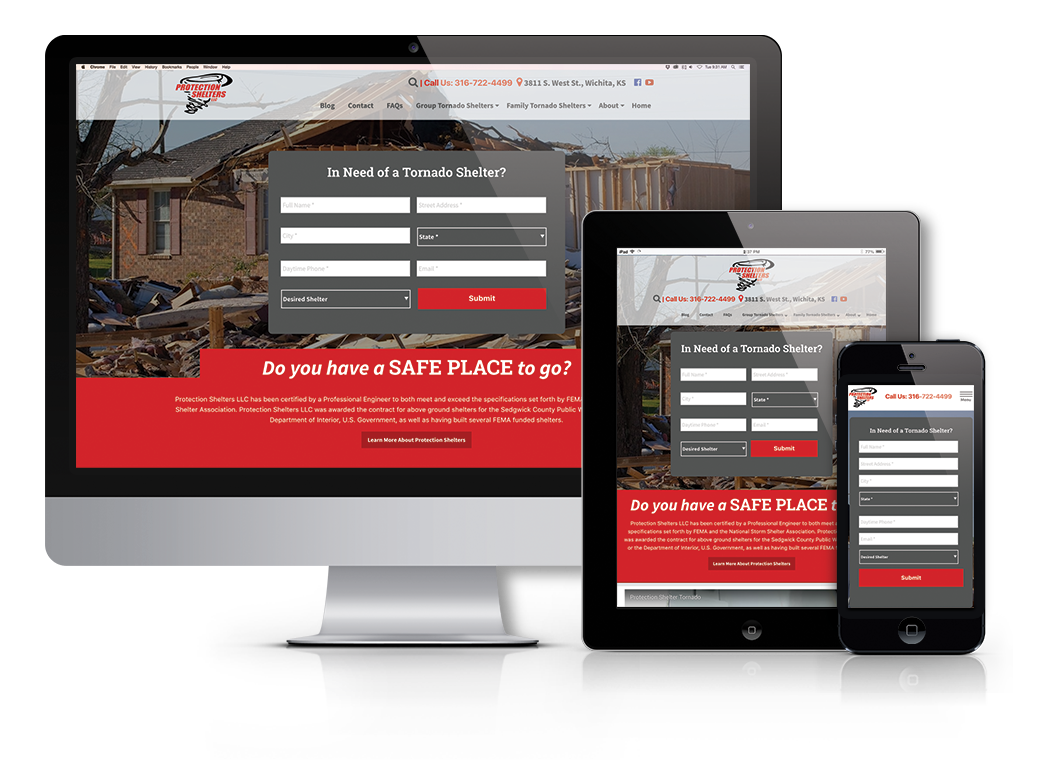 We are thrilled with the new design and customers have commented on how interesting and eye catching they find our homepage… Everyone at Lee Media Group is very helpful, patient and quick to address any questions we have.