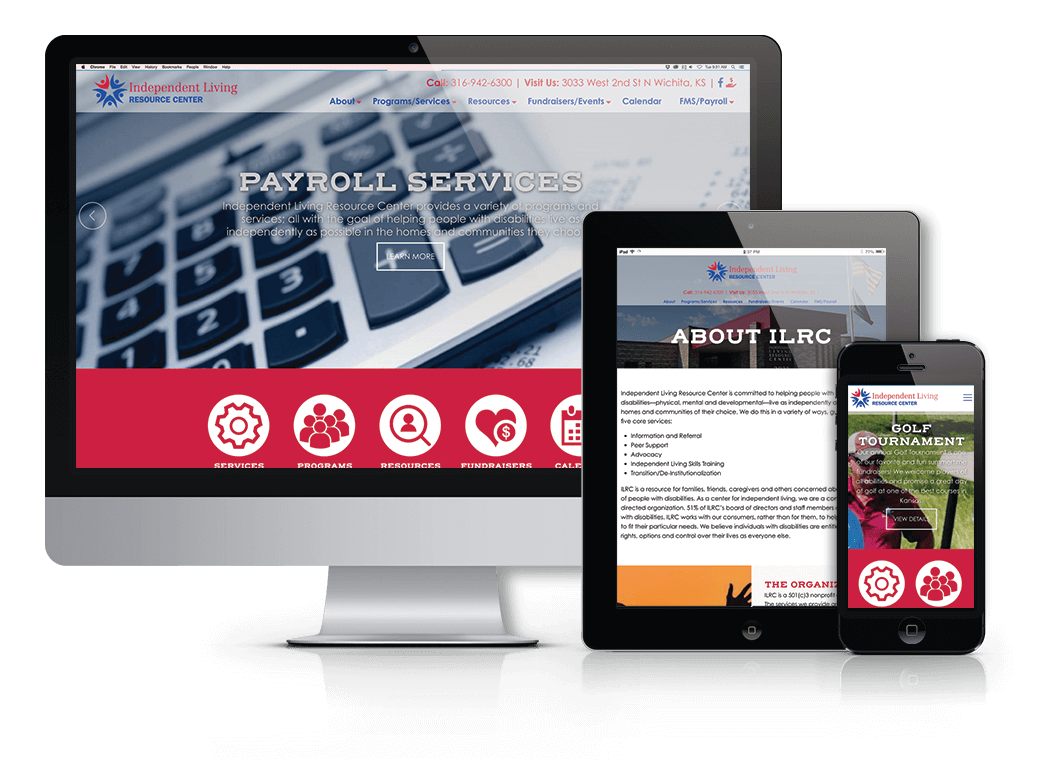 Lee Media group has done an amazing job redoing our website, and we couldn't be happier. They brought great ideas to the table to make our website more user-friendly.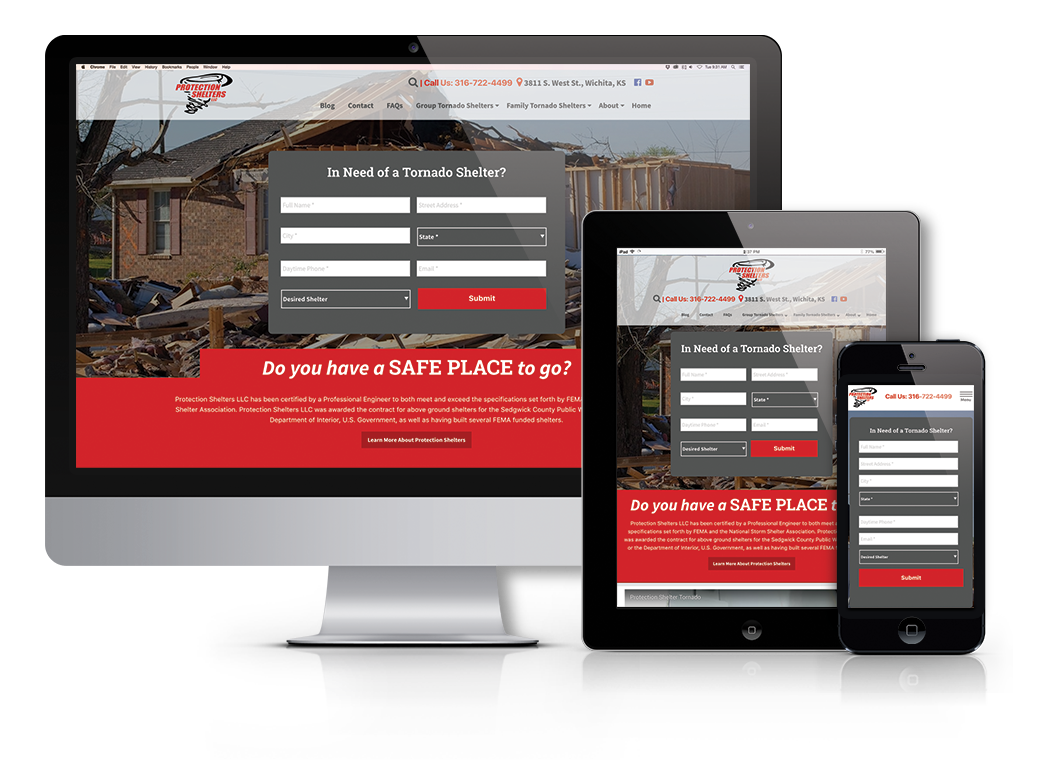 You have been so helpful in our website progression over the years. We have had several hundred requests and receive lots of compliments on our website and Company DVD… we look forward to continuing our long relationship!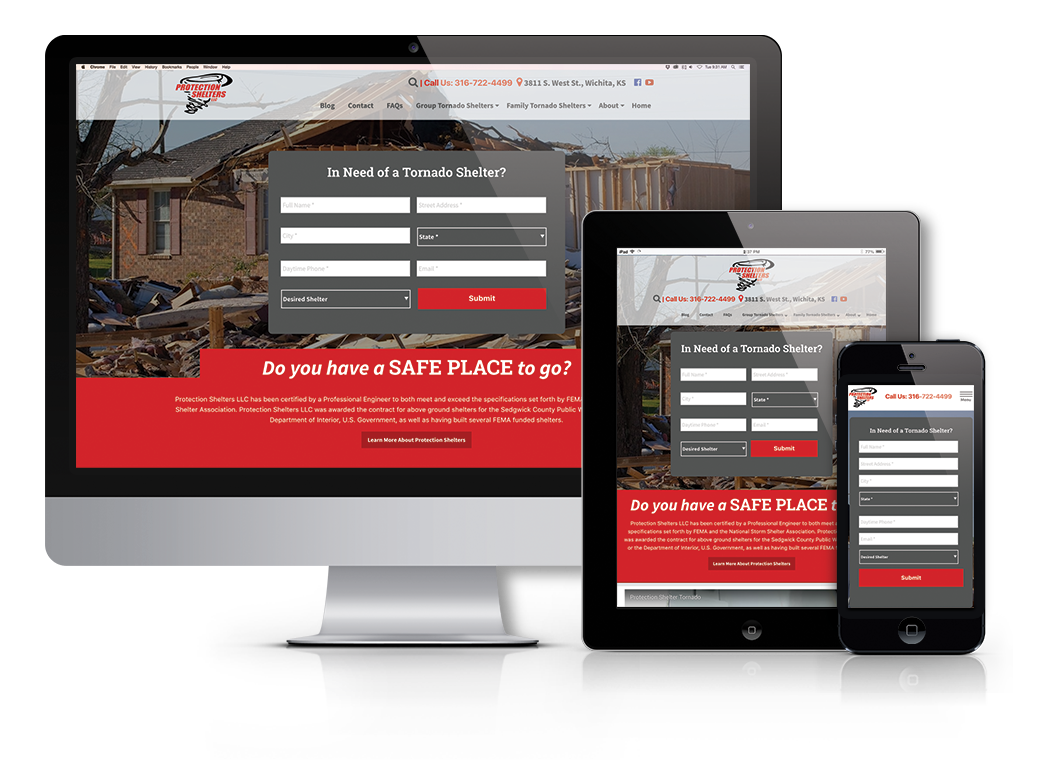 We are thrilled with the new design and customers have commented on how interesting and eye catching they find our homepage… Everyone at Lee Media Group is very helpful, patient and quick to address any questions we have.