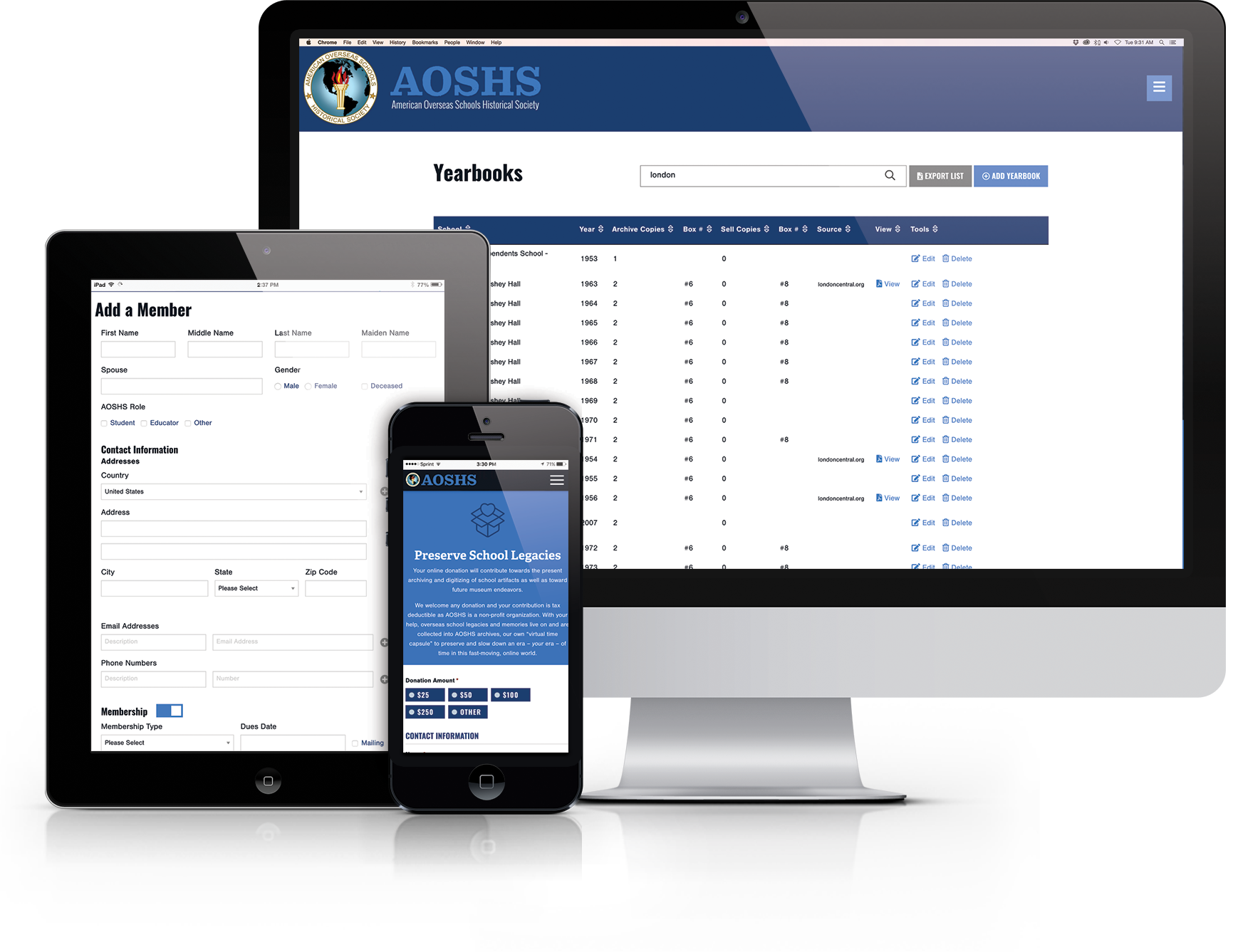 It all began with your designs at Lee Media Group. Our business identity has developed in the past year with the beginning of the new website design in Spring 2019 through this visual compilation.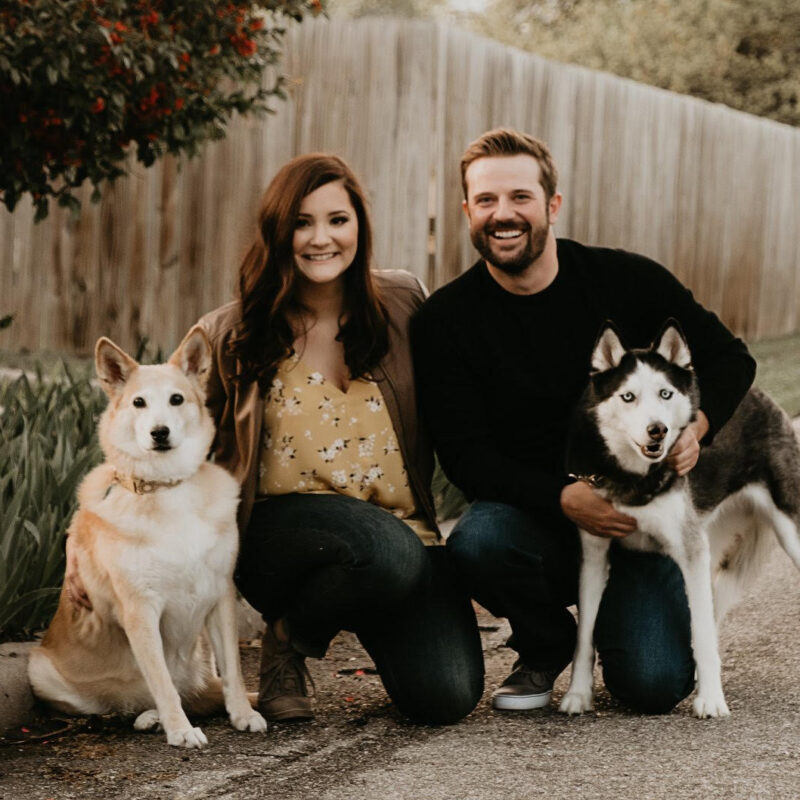 Wonderful experience! Lee Media went above and beyond our expectations. They made sure we were completely satisfied with our product from beginning to end. Highly recommend.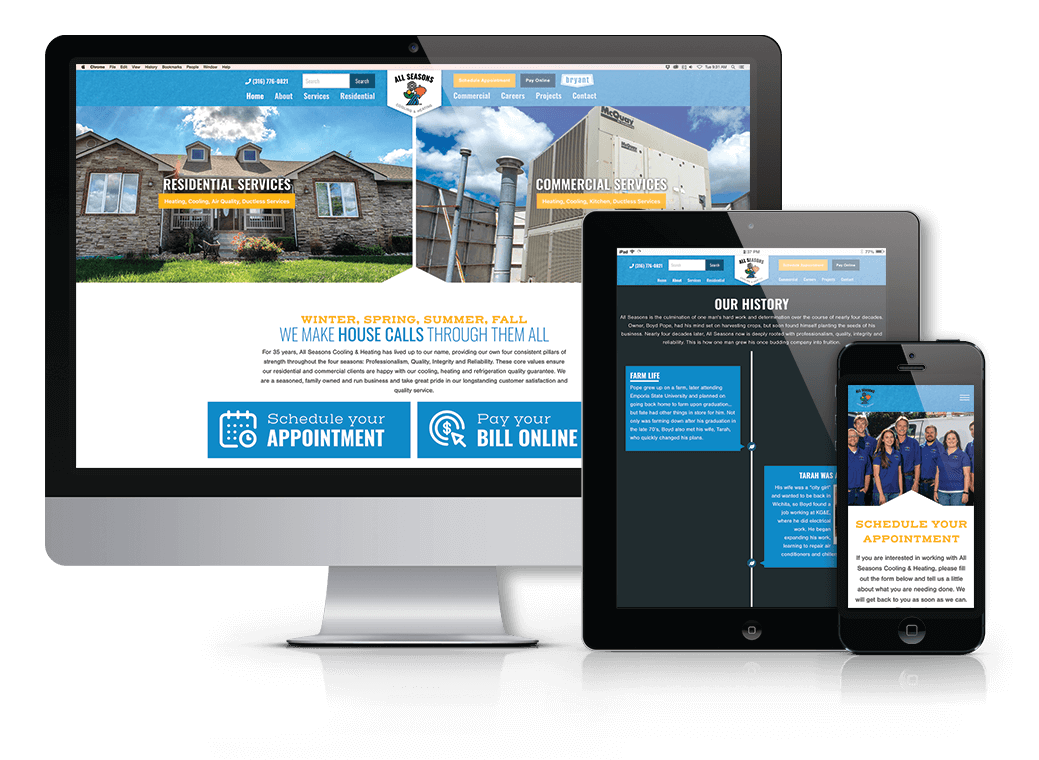 One of our long-time customers said our new site was awesome and even signed up for a service contract… Others have commented on how clean it looks.