One-Stop-Shop Digital Marketing
After building a website, we help protect client investments by offering ongoing support plans to provide security, performance, or upgrades to websites. Our team can help drive more traffic & business through full-service digital marketing services including social media, paid advertising, copywriting, SEO and graphic design services.
Many clients consider us their one-stop-shop digital marketing team. How can we help empower your business?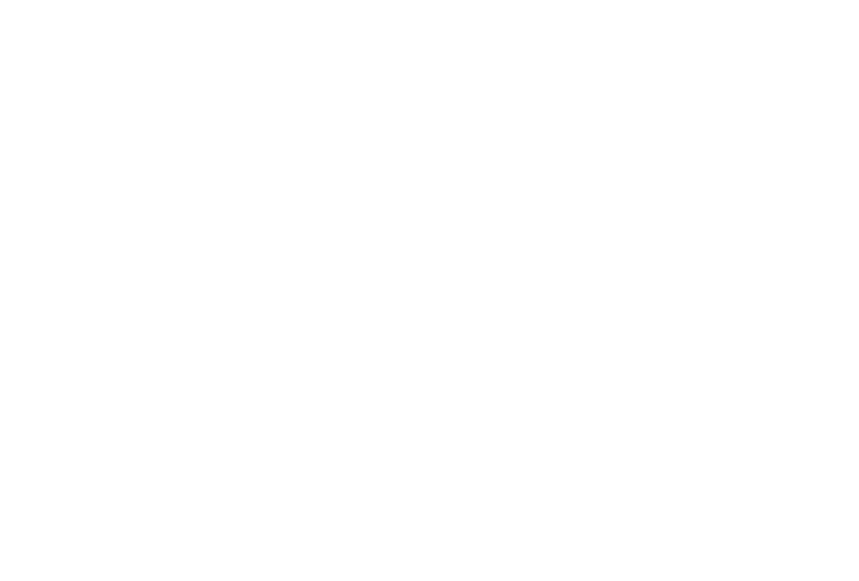 Our Diverse Work
Lee Media Group isn't limited to one specific industry. We craft individually tailored creative marketing and web services for all types of clients. Whether your business is non-profit, restaurant, education or transportation – we are never confined to one area.