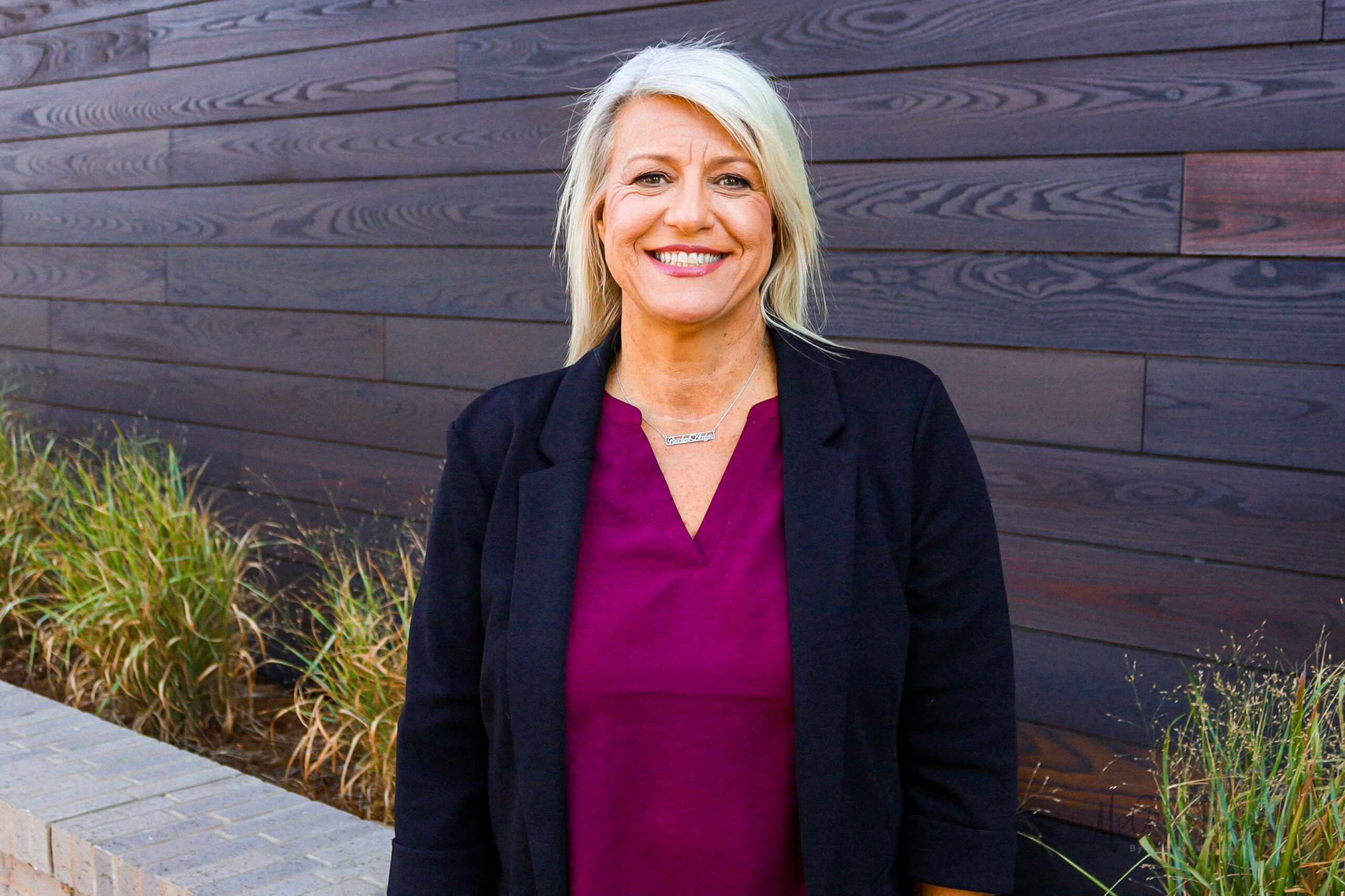 Mia Lee
Founder + Managing Partner
Establishes creative direction for all projects
Monitors workflow, manages daily operations
Nicknamed "Webbiegirl" while creating the first HTML classes at Boeing Wichita in 1999
Earned a Masters of Technology Management
Often spotted on morning walks with her work cuddly partner in crime, Browser
Experience: 20+ years in web design & marketing: www.linkedin.com/in/mialynnlee/
Memberships:

Let Lee Media Group Help You Grow Your Business
Custom Websites. Catered Marketing. Rewarding Results.
How Can We Help You?