Client Testimonial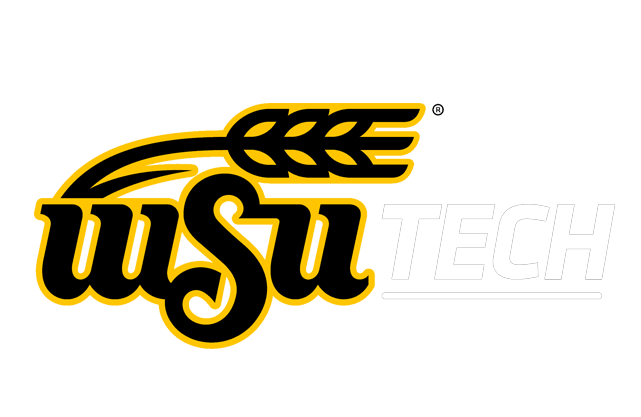 Lee Media Group is doing an excellent job of managing the project and moving it forward to achieve our needs… If not for their leadership of the website side of the project, we would still be working on a home page. The knowledge and abilities of their team has truly blown us away!

They have the ability to gather information and ideas from all angles at the same time as providing leadership and direction. The website is quite complicated and incorporates both team formation and fundraising and connects with a banking site to accept pledges and funds.

We are so glad to have the Lee Media Group team on our team. And, having worked with several other companies in the past, I strongly urge you to try the best – Lee Media Group!