How else would we celebrate this month other than showing off doing what we love? Love and excitement are in the air as new websites go live! Lee Media Group proudly launched a newly rebuilt custom website for Independent Living Resource Center.
Who we helped
ILRC is a non-profit specializing in helping people with all disabilities – mental and physical – live as independently as possible in communities. Our team helped redesign, reorganize and streamline content from ILRC's old website into a vibrant, responsive, well organized new website.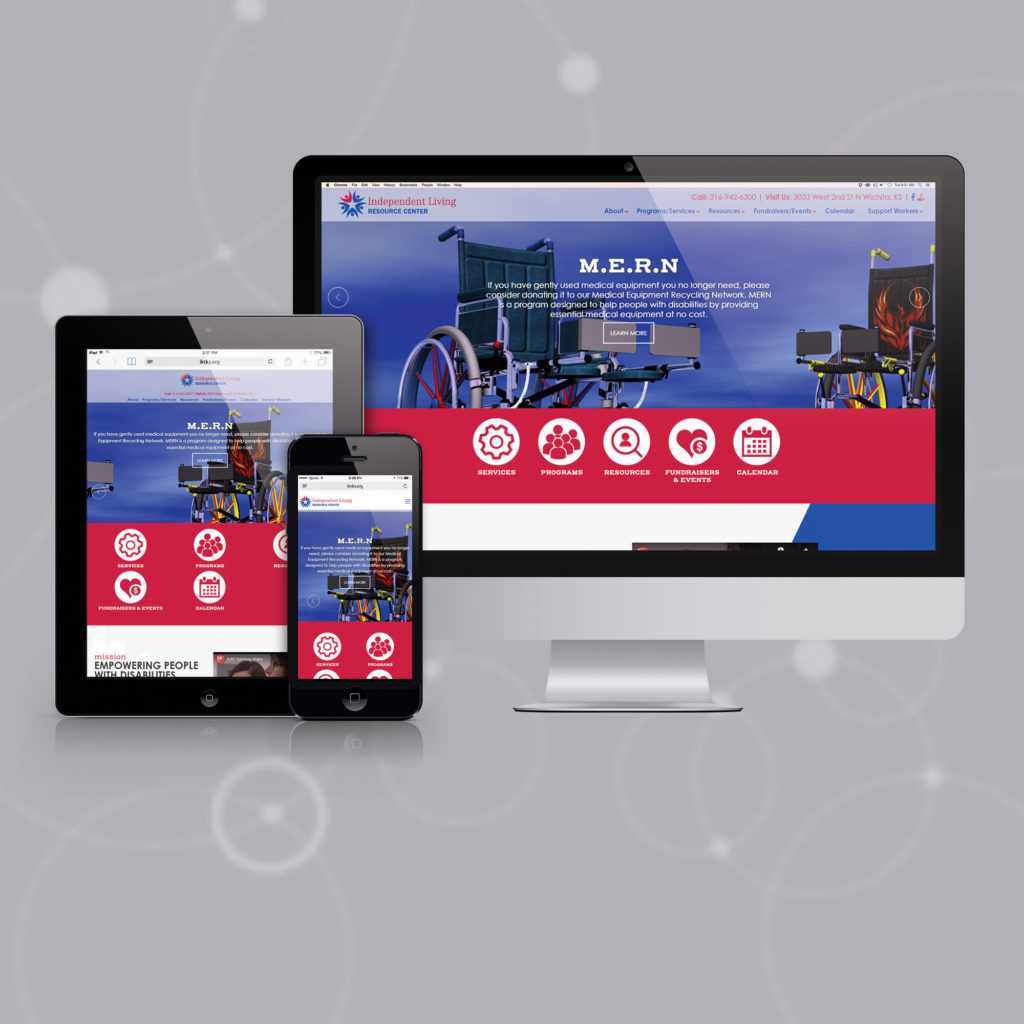 How We Helped
LMG consolidated content with a simpler layout and better organization for navigation. We used ILRC's color palette to create a vibrant custom WordPress theme and design.
What We Implemented
Created new, modern theme that is easy to navigate and eye-catching
Responsive theme that works on all browsers and screen sizes/devices
Online calendar that tracks fundraisers, events & classes
Streamlined and organized content for better navigation
Online portal for Support Workers to download packets
Easy to use online checkout for purchasing items such as Christmas cards & ILRC's Annual Golf Tournament tickets
Individual pages for all classes and services
Online contact form
Large font size and high contrast colors for visually impaired users
Client Comments
"Lee Media group has done an amazing job redoing our website, and we couldn't be happier.  Lee Media Group brought a lot of great ideas to the table to update and enhance our website and to make it more user-friendly directing people to various areas about who we are, what we do and how we can help people."
We are grateful to work with such an awesome organization and proud we could help create this vivid custom site for the Independent Living Resource Center! – Cindi Unruh, ILRC Executive Director