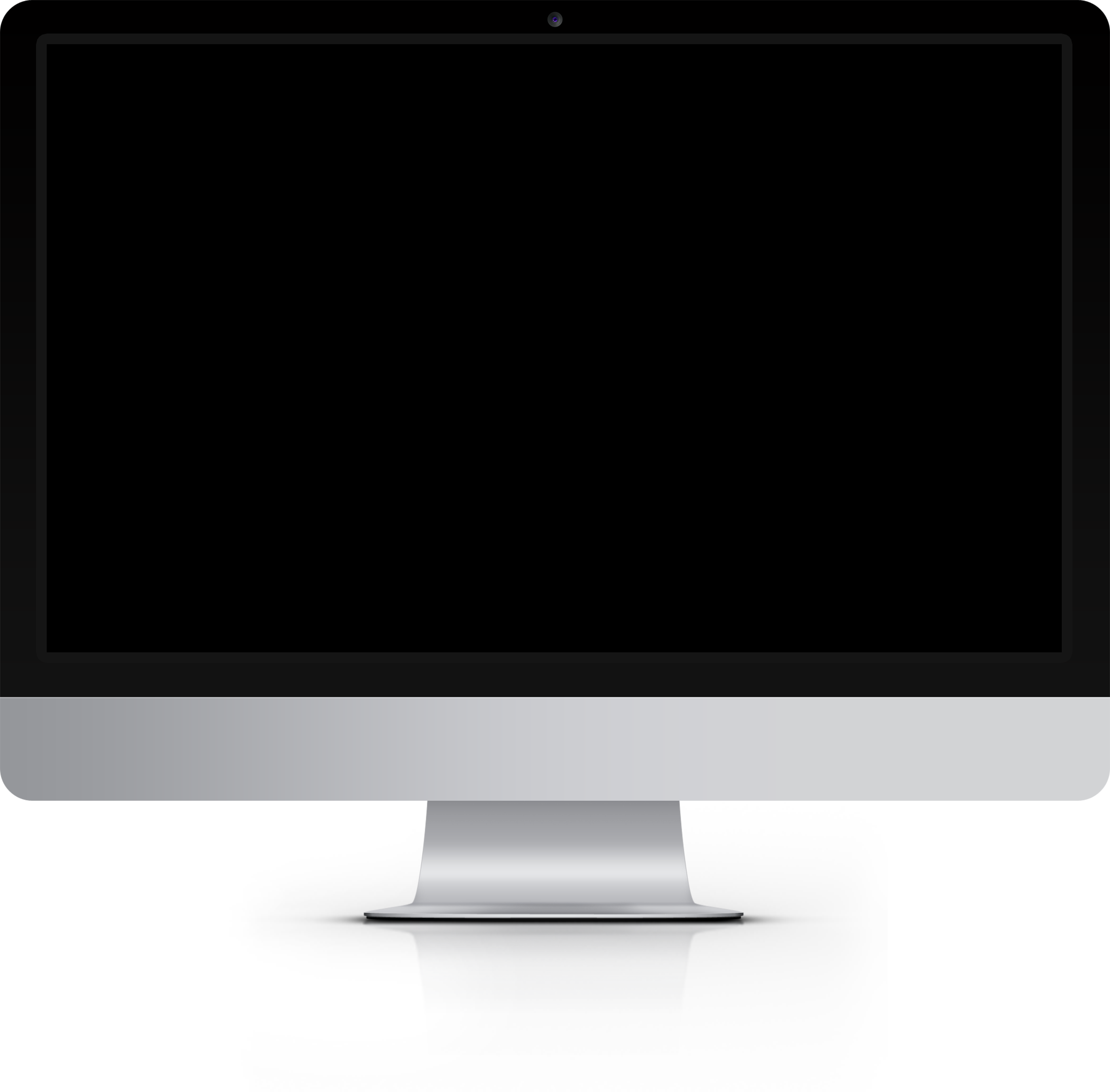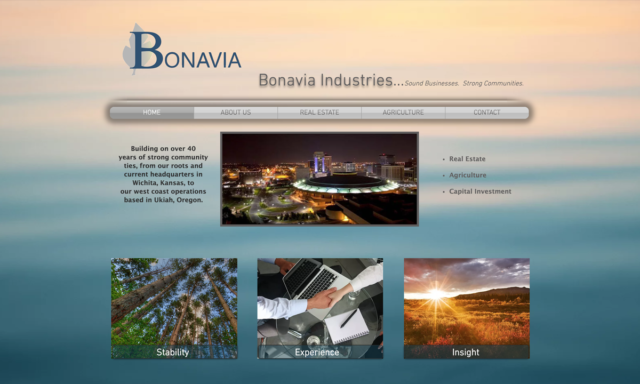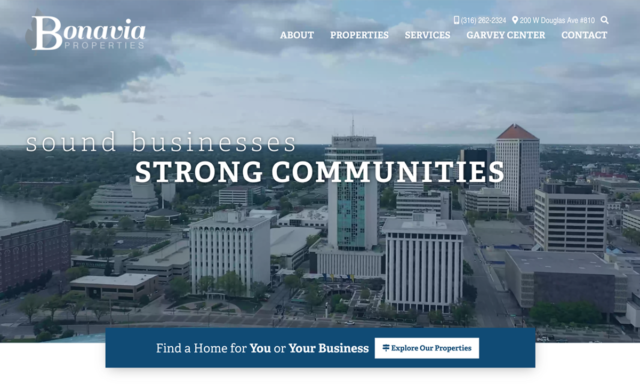 Who We Helped
Bonavia Properties, a prime investor in Wichita, KS, owns, operates, and invests in commercial and residential properties in the Midwest and Western states of CO, NV, and OR. The empire has been in operation for more than 45 years with strong ties to Garvey family history, which has been deeply rooted in and played a large role in the growth of the Wichita community.
What We Did
Bonavia Properties had an outdated website with little content, photos, and information about their investments and available properties. The longstanding Wichita based company had no online reputation. They needed a new website to create a stronger presence online and pull up highly in searches against competitors while showcasing their history.
We went to work creating a custom website featuring an engaging new layout on WordPress. The vivid web design features new drone photography on the homepage and streamlined menu as well as new keyword-rich content.
Did you know?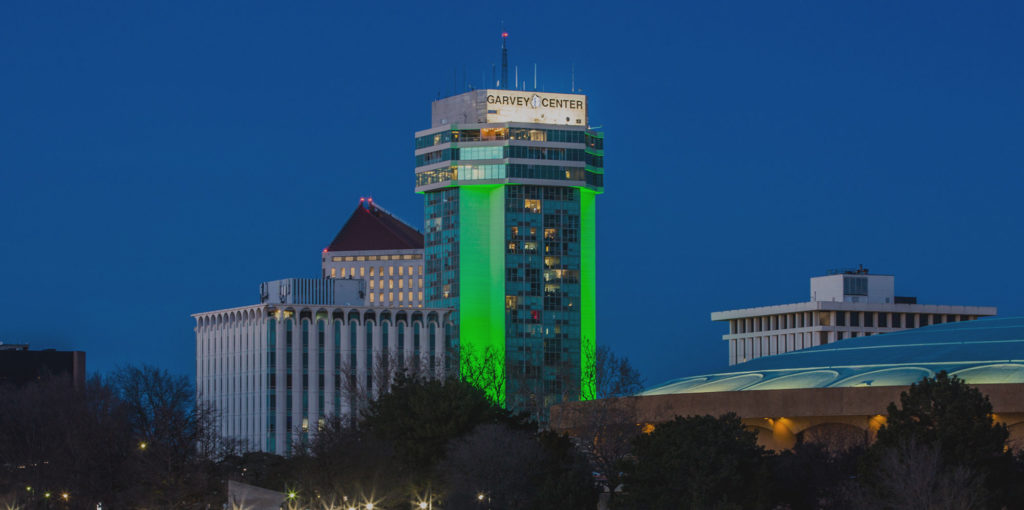 "The Garveys moved from farm operation and expanded business opportunities to include grain storage, petroleum, construction, residential properties, and investments – eventually including the entire 200 block of West Douglas in Downtown Wichita." One page our writer was requested to research and detail the Bonavia and Garvey families to include their roles in Wichita's growth and history. Check out the Garvey Center's history and how Bonavia is tied to the Garvey family.
How We Did It
Responsive, modern, and eye-catching web design featuring drone video on homepage
Interactive map and archive for all of the company's properties
Staff archive featuring an easy to edit content management system (CMS), WordPress
Analyzed competition for content and interviewed client for keywords and SEO
Researched Garvey and Bonavia roots/history to highlight content
Client Comments
"Lee Media did a great job bringing our vision for the site to reality. Everyone was awesome to work with and our dogs got along well." – Nicholas Bonavia, Bonavia Properties President/CEO
"I really enjoyed the process from our first website design concept meeting to our launch. It has been a great experience working with the creative professionals at Lee Media Group." – Rachel McFadden, Bonavia Properties Project Manager