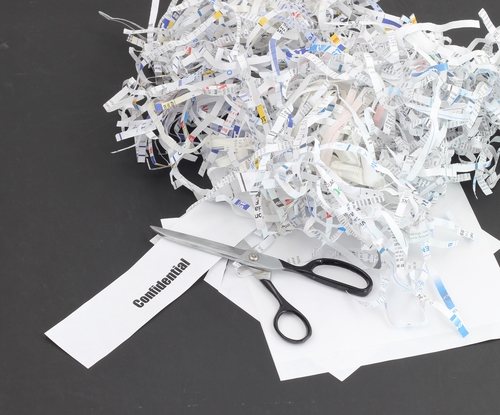 Do you run a business? Do you want to be more organized? Do you want a sure-fire way to keep track of new calls, current clients, a way to save emails for future contact, and turn leads into sales? Of course you do. Now, I don't want to yell at you like Billy Mays, the dearly departed pitchman known for his signature vibrato and fabulously well-kept facial hair, but this really is THE MOST AMAZING THING YOU'LL EVER USE – THE GO TOOL!
Last year one of our clients came to us with a handful of sketches and an idea. "Please help me create this thing because excel spreadsheets are making me lose faith in the world," he said. I'm paraphrasing. Our client's problem: Their business received several phone calls per day, but they had no easy way to log these calls, organize them into categories, follow up or even save the information for future use. AND, the spreadsheet often crashed causing office-wide grumbles and bad moods. Ugh.
After hearing his pleas, our web team put on their thinking caps and superhero capes (the latter is just for fun because we're huge nerds) and developed, THE GO TOOL! I'm yelling again. Sorry.
The Get Organized (GO) Tool is a completely automated system designed to allow any staff member the ability to log in and add potential client details like name, phone number, email address, and also follow-up information like appointments and final outcomes. This is the Cadillac of Customer Relationship Management (CRM) tools. In fact, your average CRM tool wishes it was as cool as the GO Tool.
Benefits of the GO Tool:
Easy to use – Even for that guy in the office who always needs help operating the Keurig. "Come on, Roger. Close the lid and push the button."
Automated – No more sticky notes, memo pads or the dreaded spreadsheet.
Captured contact info – Email addresses and phone numbers! The holy grail of information. Handy for follow-up, newsletters, coupons, etc.
Back-end Roles – Program multiple permission levels, because if Roger can't work the coffee maker, maybe he shouldn't have admin level access.
Customization – Are you an attorney, realtor, insurance agent, chiropractor, dentist. . . we got you. The GO Tool does not just fit one mold. It is programmable to meet the unique set of needs and parameters for your business model.
Database-Driven – Unlike a spreadsheet, multiple users can add and update information at the same time.
All. The. Reports. – Custom reporting and integration features will amaze and delight all the office number-crunchers, chart-makers and data heads.
What happened to our stressed-out client? We're happy to report that after implementing the GO Tool, his company experienced record-breaking numbers, in part, due to the more efficient call process. If you think your business could benefit from this organizational tool, please give us a call and let our web team design one for you. (316) 239-6466
Now, let's talk about those stubborn hard water stains. . .