Lee Media Group Receives Rating as a Top Advertising Agency in Wichita, KS
Expertise selects and manually reviews various local businesses to rate them in their industry, with a goal to connect people with the best local experts.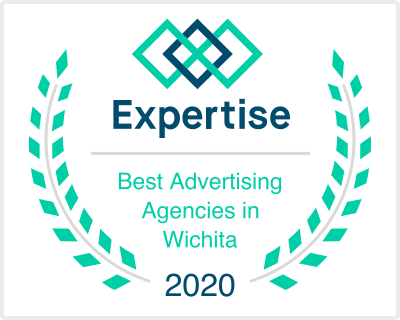 They recently rated 70 Wichita advertising agencies, scoring them based on 25 variables across the following 5 categories:
Reputation – history of happy customers and great service
Credibility – licensing, accreditations and awards
Experience – "Masters of their craft," based on years of experience and education (one of our BIGGEST passions!)
Availability – consistently here for our customers, so they never feel ignored
Professionalism – honest, reliable, respectful service
Based on this outcome, they hand-picked the Top 19 Best Wichita Advertising Agencies. Lee Media Group is proud to be included in this list alongside other fantastic Wichita agencies!