Being an intern at Lee Media Group has been the best job a 17-year-old could ask for. Learning about building and maintaining websites, analytics and working in a professional environment surrounded by six experienced ladies (and Sparky) who all know exactly what they're doing, was pretty intimidating at first. I was scared that I would break something, or not do it the right way, but everyone was patient in helping me learn the ropes. I feel like I've settled in well.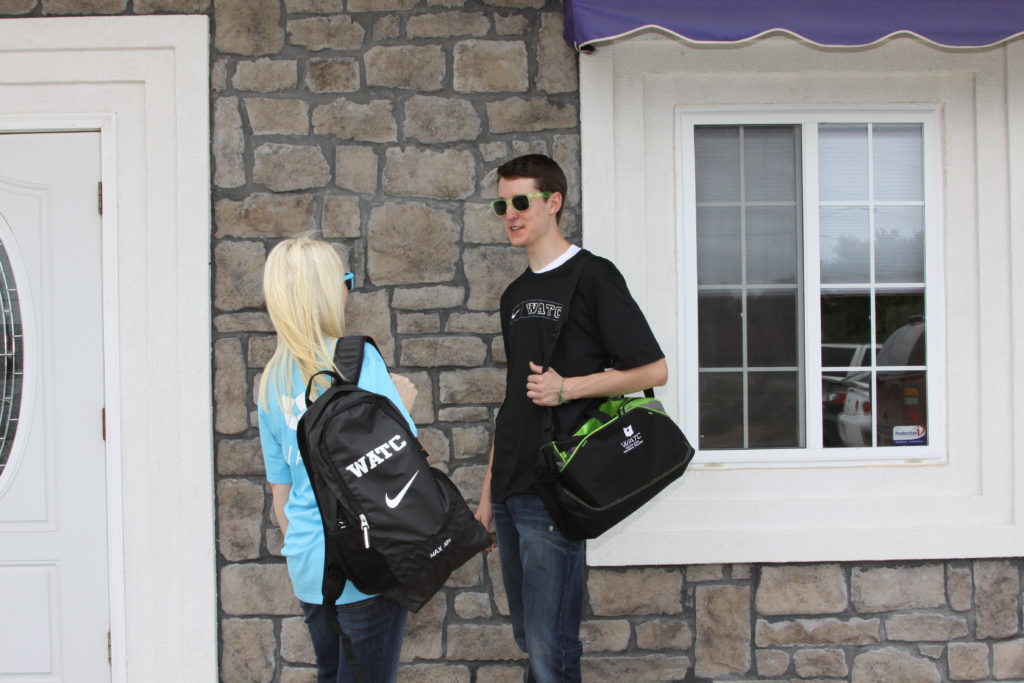 When I called the first time, I never thought I would actually be hired. Morgan informed me that they would be interested in seeing my resume and I met with Mia later that week. She showed me around and in a couple weeks I was in an office. I had to go across the building to bother ask Tabytha about WordPress questions because I was pretty far away in the "party hallway" with Dani and Kelsey. Now that I think of it, these ladies actually do know how to party. I'm a little sad I was so shy at our open house.
I do many different small tasks at Lee Media Group. The only job that never seems to be finished is updates. My job of doing updates for 60+ websites feels like an uphill battle. I'm glad to do it though, because it saves Ashleigh some time that she desperately needs. It also gives me a peek into how all of our websites are structured, which is fun. The longer I work here, the better I get at taking some monotonous tasks away from everyone.
I've learned so much here, and I keep learning new things every week. Lee Media Group is one of the best things to ever happen to me, and I hope to work here for quite a while.