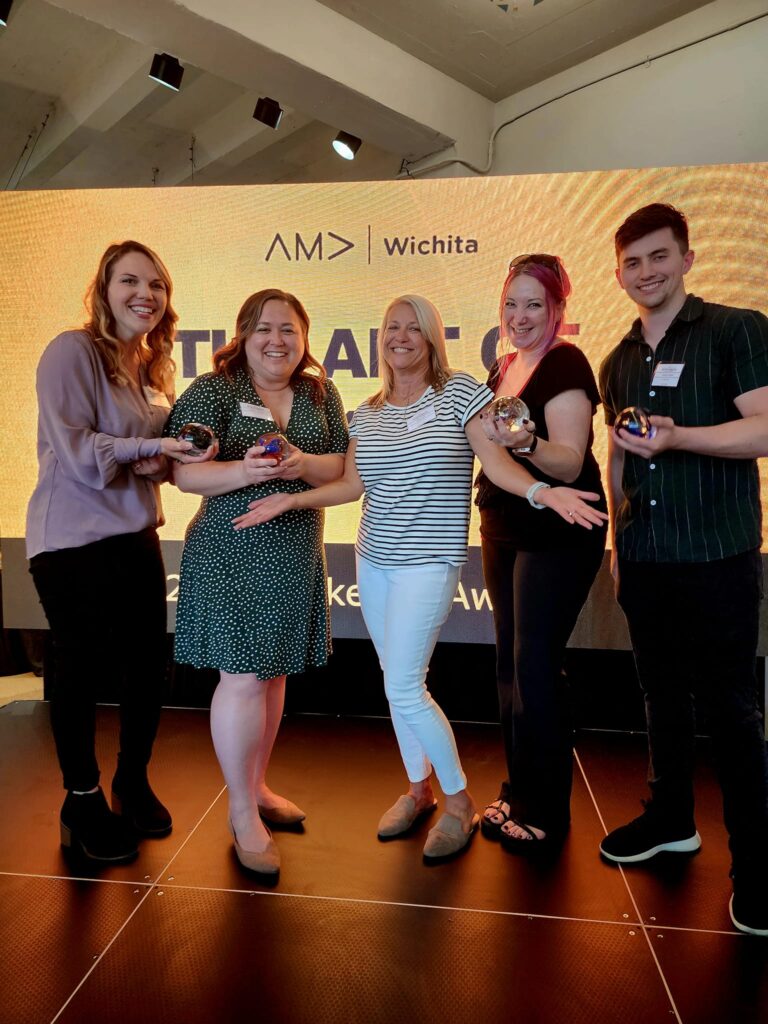 AMA Wichita is one of more than 70 professional chapters that serve as the trusted resource for marketing information, tools, education, and training. The AMA Wichita Awards celebrate the best of the best when it comes to local marketers.
In June 2023, our hard work for multiple clients paid off! Lee Media Group was judged by an unbiased group of AMA Chapters from other cities. Our team was honored to win in four different categories!
Gold – New Product Launch – Viva La Olive
In just three months, our team developed Viva La Olive's branding from scratch. We quickly worked to design a logo, create a custom e-commerce website, streamline graphic design, establish & generate social media buzz, and create awareness through paid ads. 
Our short, yet impactful digital marketing campaign grew local curiosity about the new unique Viva La Olive store and its products. This resulted in a successful grand opening for the launch of a brick & mortar store in Old Town Square as well as an online e-commerce storefront. 
Silver – Small Business Marketing – Viva La Olive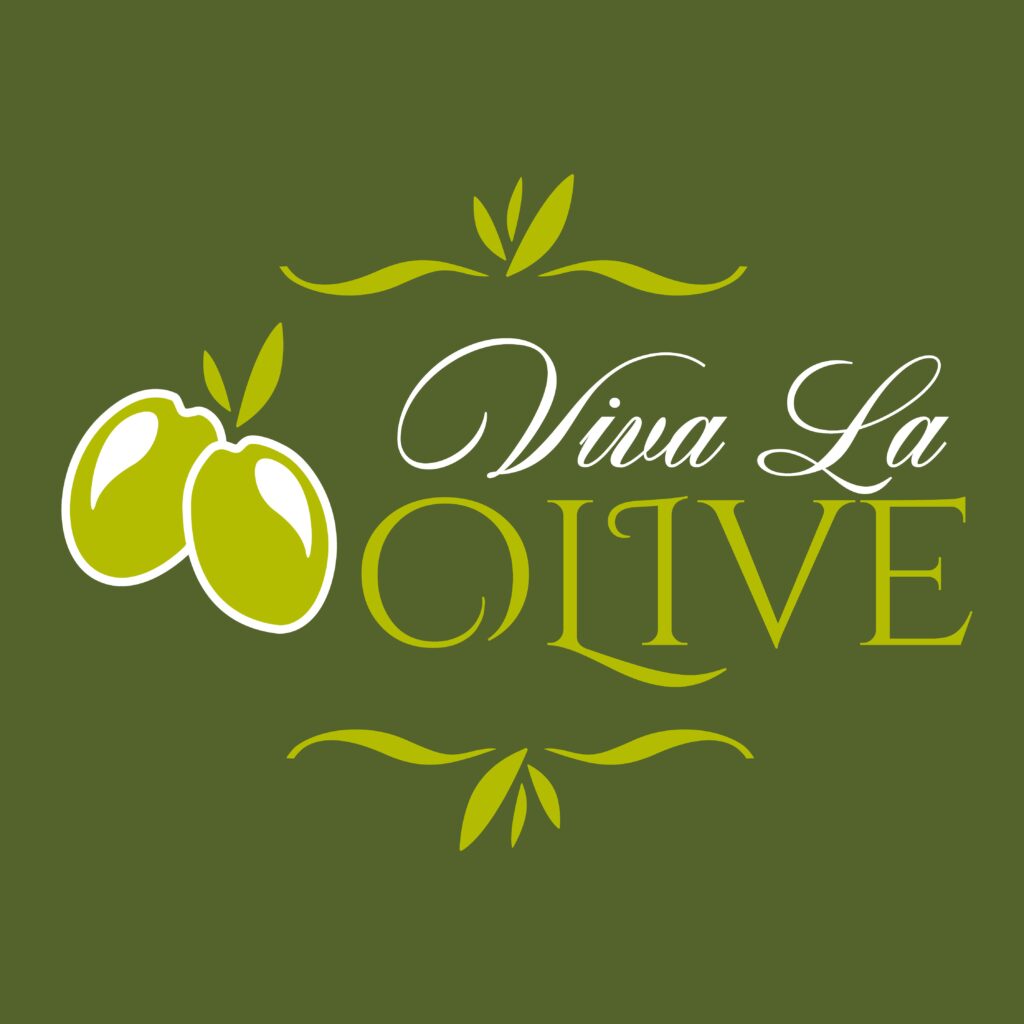 As a small business, we're extremely passionate about helping fellow small businesses succeed – even when that means within a smaller budget. 
Despite a small startup budget, our efforts reached nearly 40,000 Wichitans via social media in just six months and garnered nearly two dozen five-star reviews on Google, which began a strong brand reputation for this unique business.
We also got creative with more cost-effective ways to generate awareness including email marketing, a press release to local news, and reaching out to popular Wichita food bloggers, who soon visited and featured Viva La Olive in multiple rave review articles.
Silver – Integrated Marketing Campaigns – Salon Brands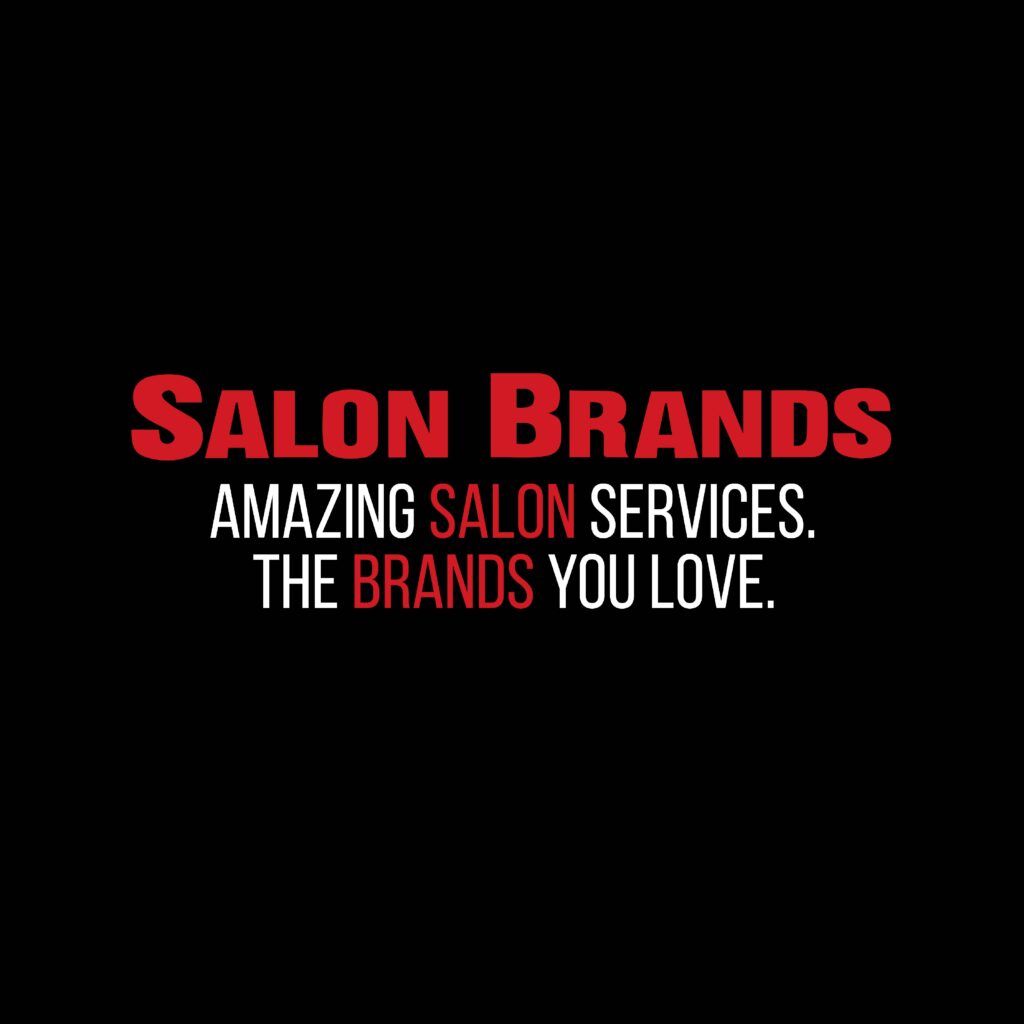 This coveted award is the pinnacle of marketing. Our team utilized all marketing resources to integrate a seamless, multi-dimensional experience for consumers with focused, consistent messaging across a variety of channels. 
We simplified web content, identified clear calls to action, improved tracking for optimized ad spend, and overcame limitations with website design and functionality limitations. This work led to an 85% increase in orders, a 79% increase in overall sales, more than 400% increase in social reach, and a whopping 10,000% increase in landing page views! 
Silver – Best Pivot – Salon Brands
Best Pivot involved a complete digital overhaul for Salon Brands. Our team reevaluated and refocused what wasn't working – and activated their untapped potential. 
After consolidating two websites and developing strong brand consistency, social media engagement, paid advertising, and Google Reviews – we received our own rave reviews from the President of Salon Brands referring to how we "turned things around for the company." We'd say a 30% ROI on social alone makes for a very BIG pivot indeed!