Lee Media Group Wins in UpCity's "Best of" Awards for Web Design, Web Development & Digital Marketing
To commemorate the top 50 B2B providers in each U.S. state and Canadian province, the UpCity "Best of" Award highlights the tremendous work being done by 70,000+ service providers, including digital marketing agencies, consulting firms, development specialists, and many more. Over 1.5 million businesses have used UpCity to find exceptional partners for their needs.
Lee Media Group has proudly been recognized as a 2022 Best of Kansas Award winner by UpCity with our most reviewed areas in web design, web development, and digital marketing!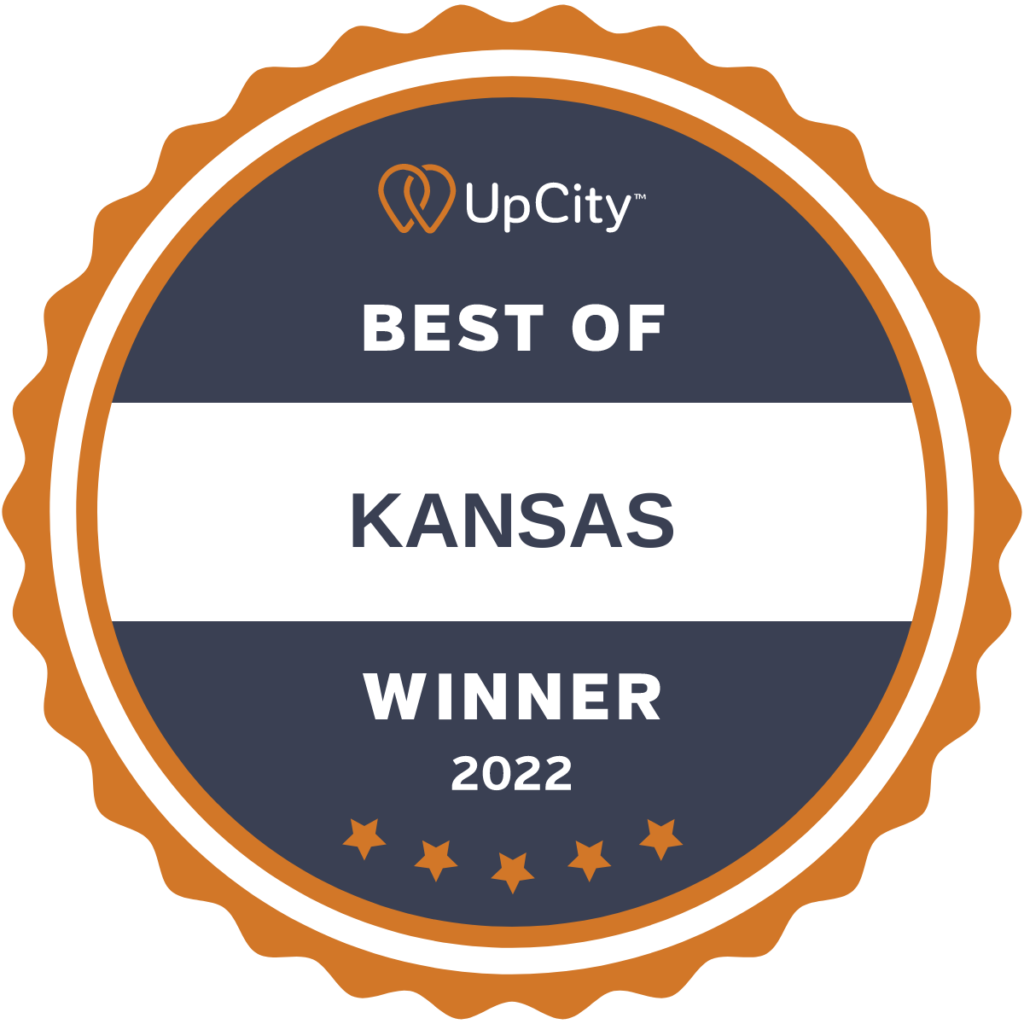 Awards are given based on the UpCity Recommendability Rating, which was developed to determine a B2B service provider's credibility and trustworthiness.
upcity's rating is based on:
Profile Completion (services, markets, price points)
Engagement (interacting, responding, profile maintenance)
Reviews (on UpCity & 3rd parties like Google)
Search Engine Presence (hello SEO!)
Location Consistency (check-ins with Google My Business)
Domain Authority (how trusted our website is in Google's eyes)
Website Speed & Experience (Google's PageSpeed scoring)
"There's no substitute for hard work and years of experience. Lee Media Group provides reliable and consistently high-quality work time and time again. It's my honor to award them with this 2022 Best Of Award!" – Heidi Sullivan, SVP of Product & Marketing, UpCity
Thank you to everyone that has supported us and we're thrilled to be recognized for the work we love to do. To our family, friends, and especially our customers – we are forever grateful!