The Fresh Website Design Highlights U-Stor's Ground Floor Access Against Competitors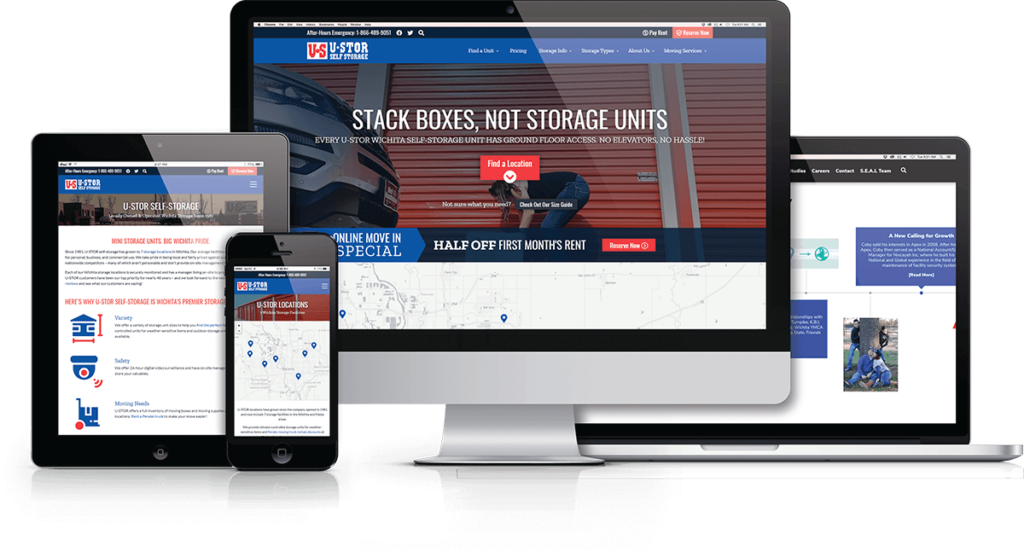 U-Stor, a longtime client of Lee Media Group, has provided safe Wichita self-storage since 1981 and has grown to 7 locations in its nearly 40 years of service.
Over the years, we have provided website services, social media marketing, e-newsletters, manage online advertising campaigns, created print collateral/marketing materials, and provided blogging/SEO writing services to successfully market the local storage company and promote their monthly move-in specials.
The Problem
Our team designed U-Stor's website years ago. While it was still highly functional and modern, U-Stor has seen a rise in nationwide competitors recently featuring stacked levels of storage coming to the Wichita area.
U-Stor is always ready for a competitive edge and wanted to highlight what makes them unique: being local and convenient (no elevators)! They also wanted a fresher design with better visuals for website visitors to gauge storage unit sizes.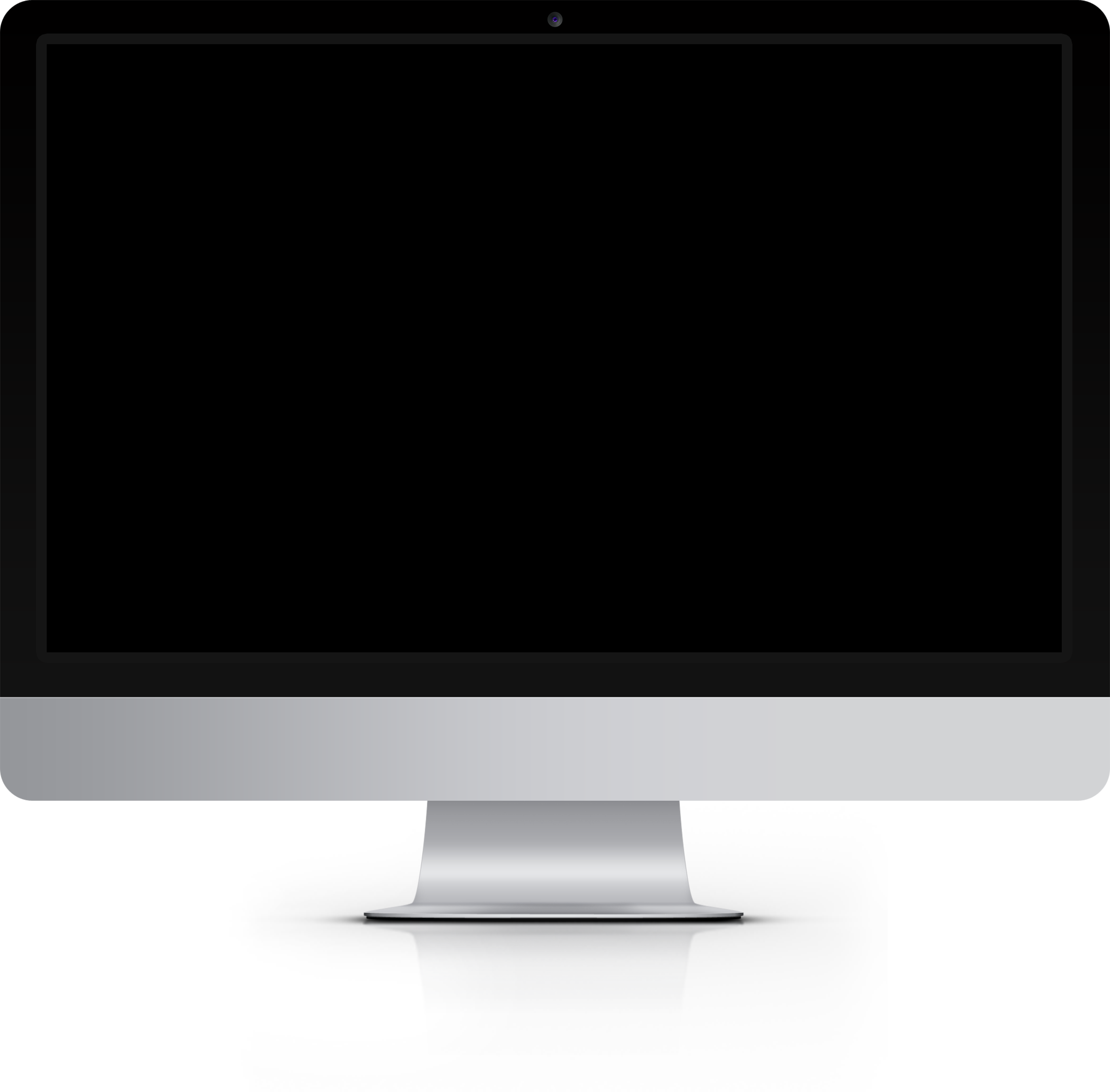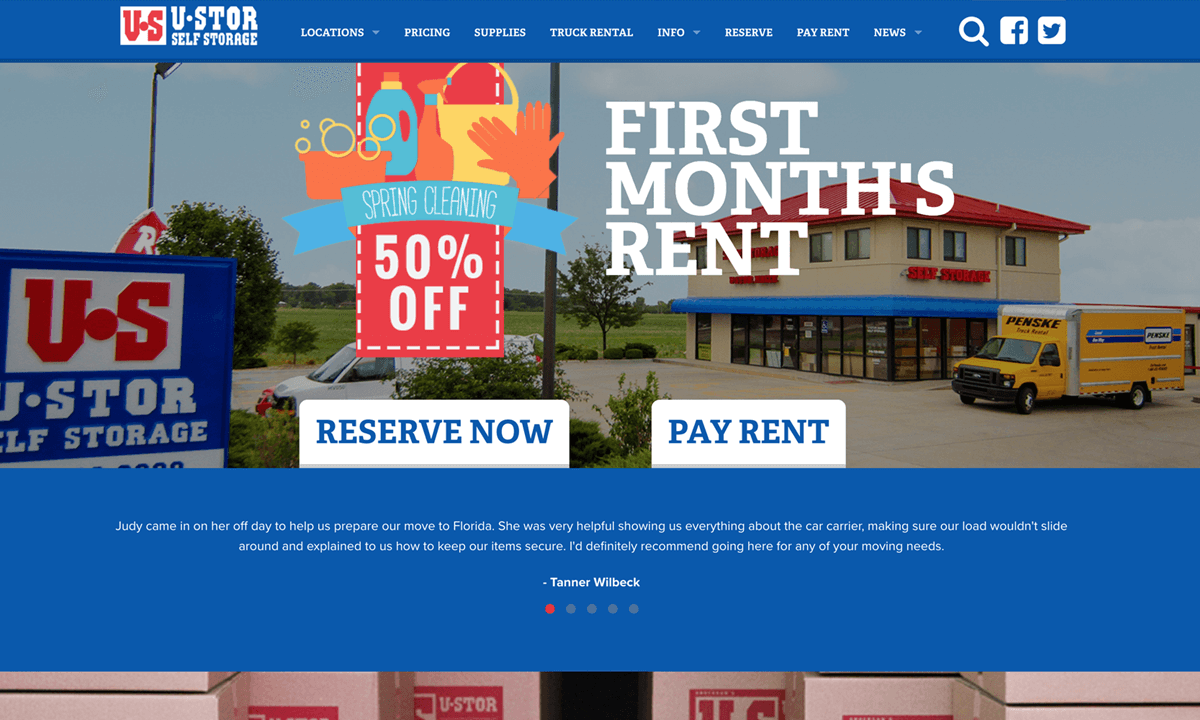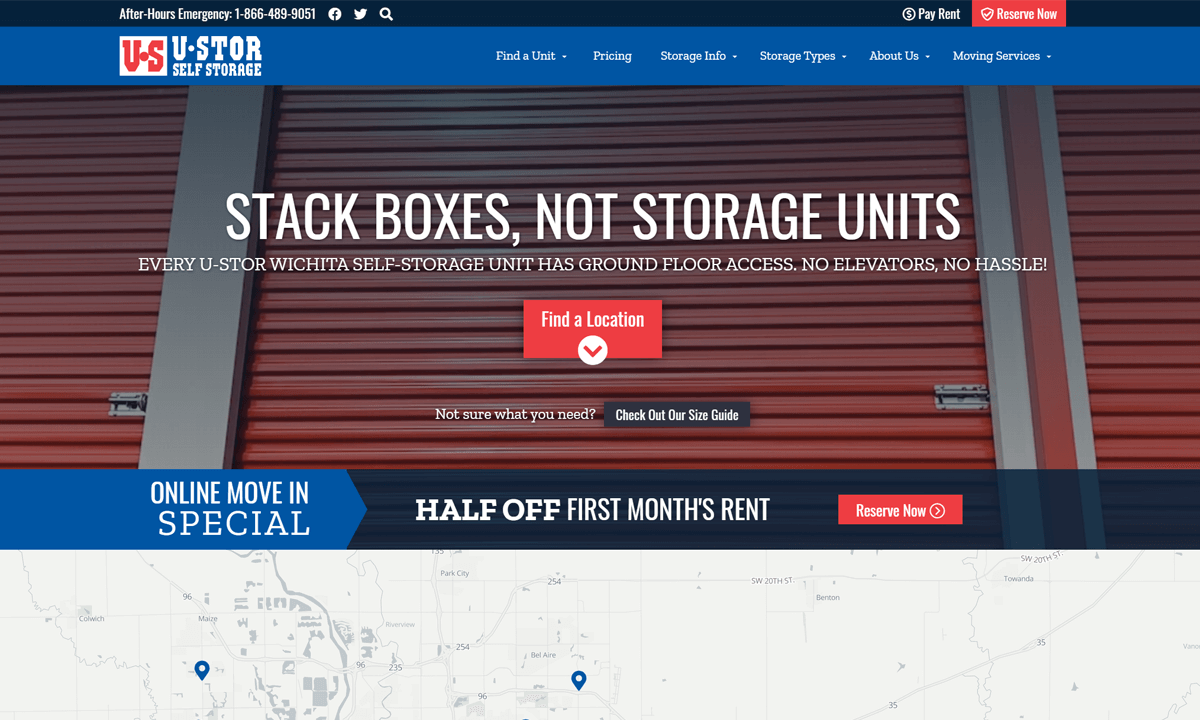 The Solution
Our team created a new streamlined menu and layout to be more user friendly. We also filmed and produced an intro video for U-Stor's homepage to showcase "Stack Boxes, Not Storage Units." All of their locations offer ground floor access, no elevators, and no hassle. Simply drive up and unload!
The new design also highlights the fact that U-Stor is local and has been for nearly four decades. New funnels guide visitors to easily find a location, the correct storage unit size, and reserve a unit.
Website Design
Easy to edit content management system (CMS), WordPress
Custom-built WordPress theme
Redesigned menu featuring SEO-rich content
Clearer funnels to direct visitors to a quick call to action
Vibrant, eye-catching design featuring new size chart visuals
Fully responsive on all devices
Lee Media Group is excited to not only have built U-Stor's first website, but also to have the opportunity to refresh it years later. On top of helping another local client to be successful, we'd say our favorite part was visiting U-Stor's Maize location to film the site's homepage video. We look forward to many more years working with U-Stor!
Client Comments
"Thank you for the strategic website refresh and for giving us a competitive edge with our overall online presence throughout the years, Lee Media Group. We're thankful to work with another local company and look forward to continued growth in Wichita working with your team for years to come!"
– Troy Hagerman, U-Stor and Anderson Management Company Property Manager