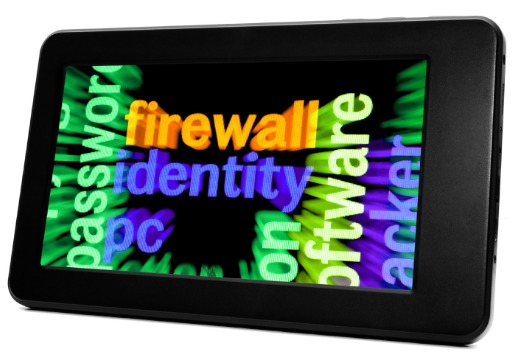 There is a new brazen scam out there that you need to be aware of. With one seemingly innocent phone call, you can inadvertently allow the wrong person access to your computer.
We had one of those calls last week. We didn't fall for it, of course. In fact, we recorded the conversation so you can hear it and be prepared if they ever contact you.
Spammers are bold. They'll use any method they can to access your personal information. Our fast-talking caller claimed to be a technician from the Windows Technical Department. He insisted that he had been alerted about a possible "hacking" on our computer system and just wanted to "help."
His idea of help was to direct us to a run program box and then ask us to quickly type in a series of letters and numbers. We listened but we didn't do it. Instead, we confronted our mystery caller and after a series of pointed questions, he hung up.
A quick search of the callback number confirmed our suspicions, our alleged Windows Technician was part of a popular international scam. We're not sure what the program would have done if we had completed his request. Maybe he was trying to install and sell us worthless antivirus protection, OR, maybe he was trying to gain remote access to our computer. Either way, we thwarted his plans.
Remember, Microsoft technicians will never call you unless you've made contact with them first. Telephone spammers have been trained to use bullying and scare tactics to get you to follow their instructions. Don't do it. If you know someone who might be vulnerable to these kinds of calls, please let them know it's not legit.
Here is a portion of the call if you want to listen to the scam in action.