Lee Media Group Wins Best Web Design in Wichita Award from Best of Wichita 2022!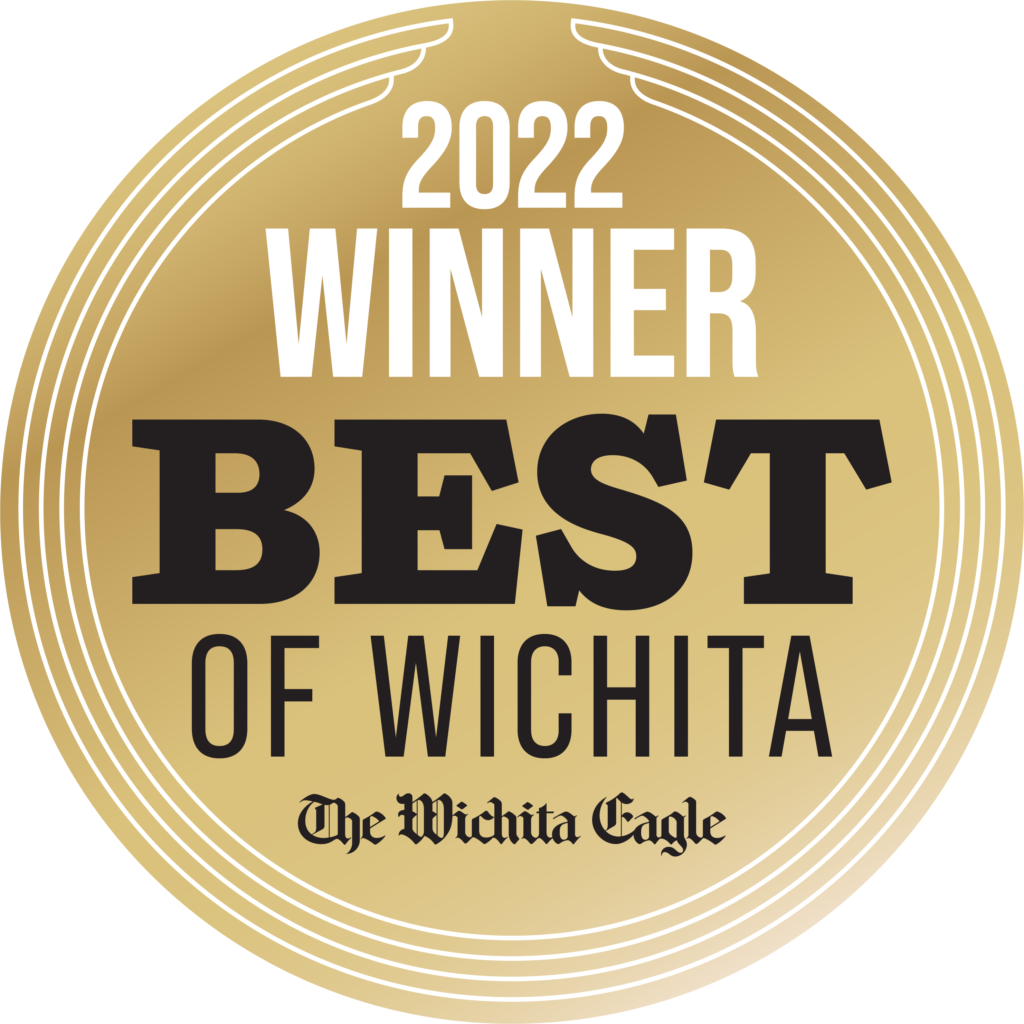 Every year, The Wichita Eagle produces the Best of Wichita, a magazine that showcases "the businesses, people, and places the community loves most – as voted by you."
For two weeks yearly every fall, Wichitans get the opportunity to vote daily for their favorite restaurants, bars & breweries, venues, schools, financial management companies, health & beauty, home & garden, law firms, auto/motor shops, real estate teams, a wide variety of services, shopping & things to do in our great city.
One subcategory of the extensive Services industry is Best in Web Design. The votes are in and Lee Media Group won the gold award because of you, Wichita! We're so thankful to our clients and all who have supported us this year. See our article here and congratulations to all the Best of Wichita winners!