Lee Media Group is a Proud Recipient of the 2022 Local Excellence Awards from UpCity!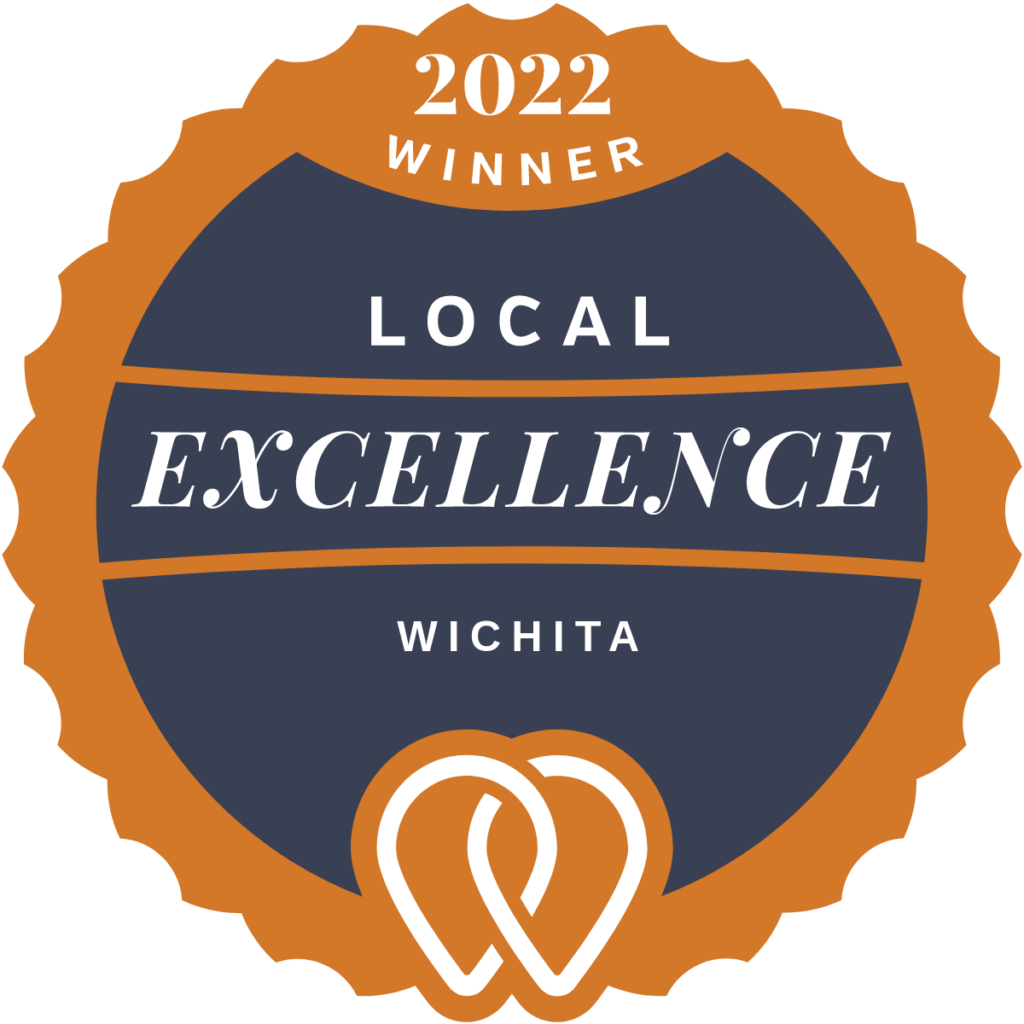 UpCity has scoured and scored service providers across the nation (84,000 to be exact) to find the best of the best when it comes to national and local B2B services. Their Recommendability Rating was created to ensure providers' credibility and recommendability with a system that rates businesses on:
Quantity & quality of reviews
Engagement with the UpCity Community
Presence in search engines (SEO)
Web authority
Their goal is to be as objective and fair as possible when it comes to helping businesses find the best partner to fit their needs. Lee Media Group is proud to be listed for doing what we love as a 2022 Local Excellence Winner! Our top reviews were in the areas of Wichita Web Design, Web Development, and Digital Marketing. We're proud to be listed alongside other excellent local agencies. Ready to see how we stacked up? Check it out here!