Lee Media Group Listed As One Of the Best Digital Marketing Agencies in Wichita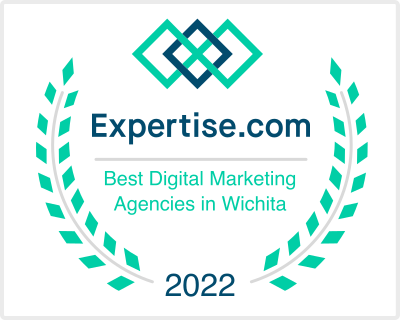 We've done it again! Expertise.com researches more than 60,000 businesses monthly to find the top service professionals in over 200 industries nationwide. Their ultimate goal is to help customers find the best business fit to meet their needs.
Expertise.com bases its ratings on customer referrals, qualifications (licenses, certifications & awards), client reviews on a variety of platforms, and experience. They also have mystery shoppers who call as potential customers to gauge each business's knowledge, friendliness & professionalism.
What's the verdict? Lee Media Group has been listed alongside other local rockstar agencies as one of the Best Digital Marketing Agencies in Wichita! Our team is grateful to love what we do…and get recognized for it. Check out how we were rated!