Client Testimonial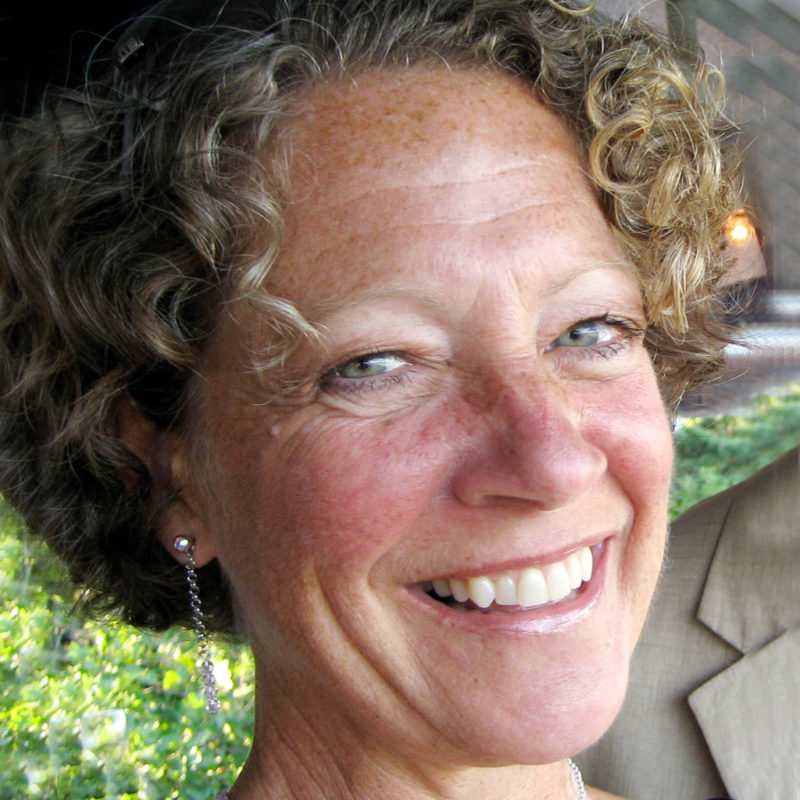 As the website overseer for American Overseas Schools Historical Society (AOSHS), we are very happy and satisfied with our choice of hiring Lee Media Group (LMG) to create for us a new website.  We had a website that had stumbled for years from its creation in the 70's to now.  Initially it was good but we added and adapted over the years but never truly updated.  LMG was always responsive and engaged in communicating with us throughout the process. 

LMG worked with us on our unique non-profit corporation but more so wanted to understand our background, our artifacts and the international venue we represent as members and the Department of Defense Dependents Schools employees.  LMG took our elements from the existing website, adapted them to the new and added the total facelift that was needed to catapult us to a worldwide audience to 'preserve our legacy'.  We continue to work with them so that our endeavors of digitization come to fruition as well as making our memorabilia and artifacts accessible to anyone.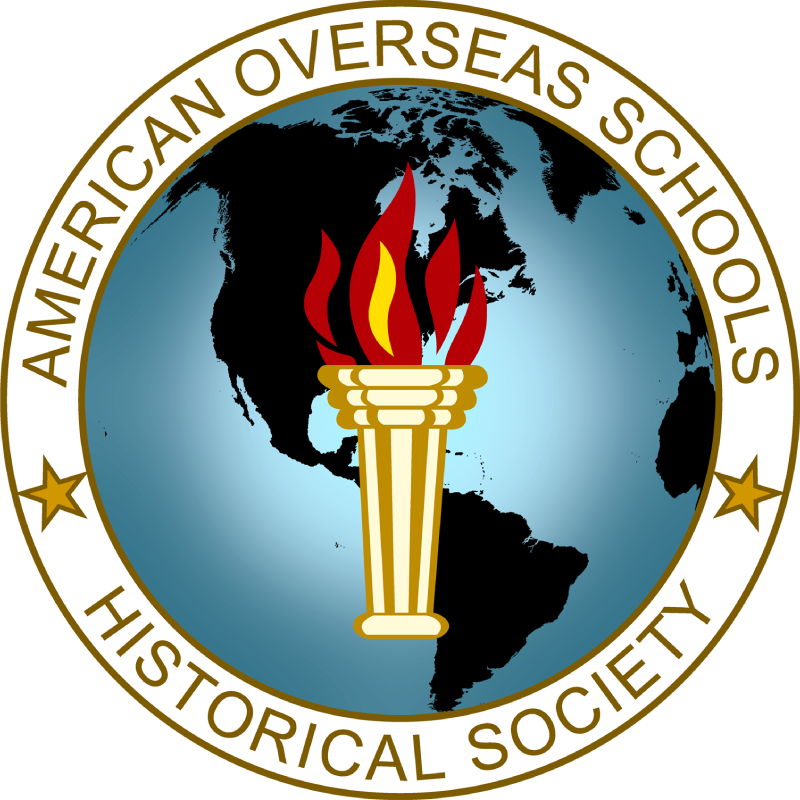 It all began with your designs at Lee Media Group…

Our business identity has developed in the past year with the beginning of the new website design in Spring 2019 through this visual compilation. Our new logo/seal introduced last Fall, and logotype/color palette first introduced on our website is shown on the graphic through our online presentations via computer, mobile devices, and social media (Facebook).

This lead to the development of our new letterhead, return address labels and business card, followed by our Spring 2020 AOSHS Quarterly newsletter, package stickers (with our logo/seal), Rack Card, and finally, our new façade signage.

Put together, you can now see our "look" for which we have you and your team to thank!