Are Productivity Expectations Becoming Counterproductive?
We recently read a NY Times article that really struck a chord with us. Yes, we're all working from home, but what about when the day is done? Aren't we all a little guilty of putting pressure on ourselves to be more productive and use this time wisely at home when we're not working? Probably. And the truth is – some of us are overwhelmed and actually becoming counterproductive.
"This mindset is the natural endpoint of America's hustle culture – the idea that every nanosecond of our lives must be commodified and pointed toward profit and self-improvement." Americans, particularly Millennials, certainly fall prey to this "always-on" work culture. Yes, we love our jobs, but are we working to live or living to work? Let's combat this in our free time, but being ok with just "being." Here are some ways to self care and #stopthespread. It's time to take some time!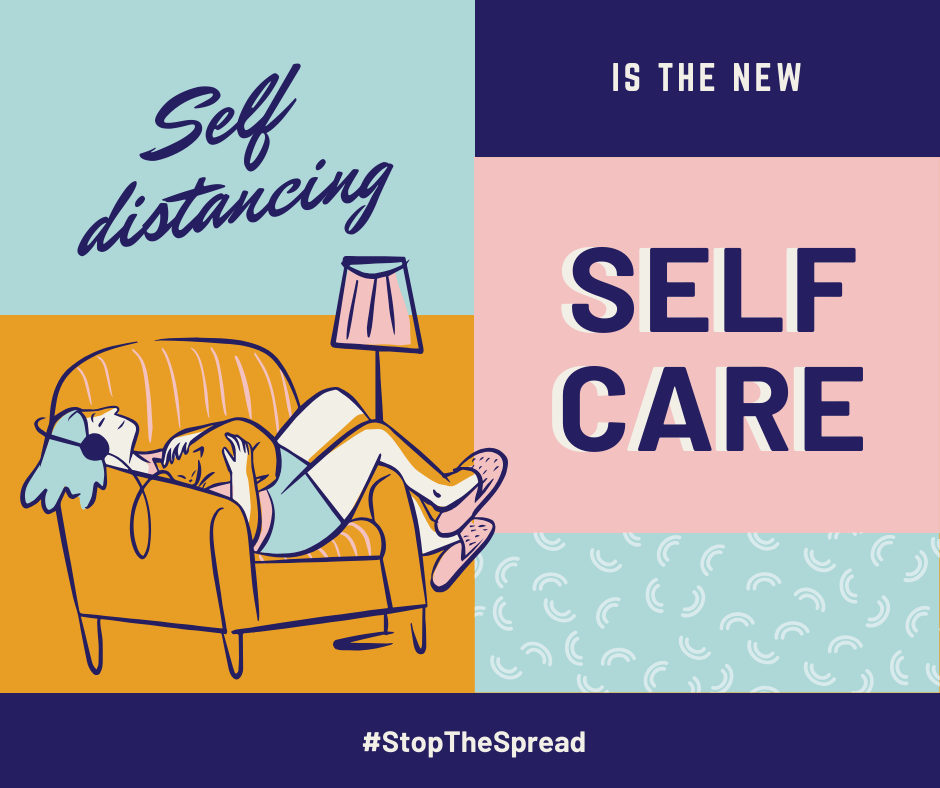 How to Self Care and stay calm during crisis
Start a gratitude journal

Paint or draw – even if you don't think you're good!
Color in an adult coloring book (it helps with relaxation)
Try baking or cooking something new
Have virtual coffee or a wine toast with friends
Call a relative who might be alone – hearing a voice helps more than you think!
Random acts of kindness – order delivery food for a friend or neighbor to support a local restaurant