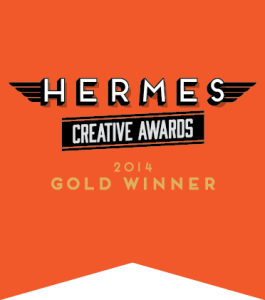 At Lee Media Group, our goal is to create custom websites that allow our clients to convey their message in a clear and creative way. Whether it's a business trying to showcase their product, or a company highlighting their services, client satisfaction is our top priority.
Sometimes, the projects we design win awards. Yay!
Recently, Presbyterian Manor was honored for their "Art is Ageless" program, winning three Hermes Awards including:
Hermes Creative Awards is a national competition judged by the Association of Marketing and Communication Professionals.
Through the Art is Ageless program, seniors are encouraged to pursue their creativity throughout the year, culminating with an annual art competition and exhibit. Past entries have included painting, photography, crochet, stained glass, wood carvings, mixed media and other statements of expression.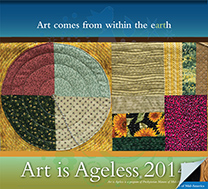 Presbyterian Manor has been holding the annual competition since 1981 in an effort to encourage older adults to express themselves. They offer a variety of artistic classes and programs, and bring in local artists to work with residents.
We are honored to have played a role in helping such a wonderful organization win these prestigious awards.