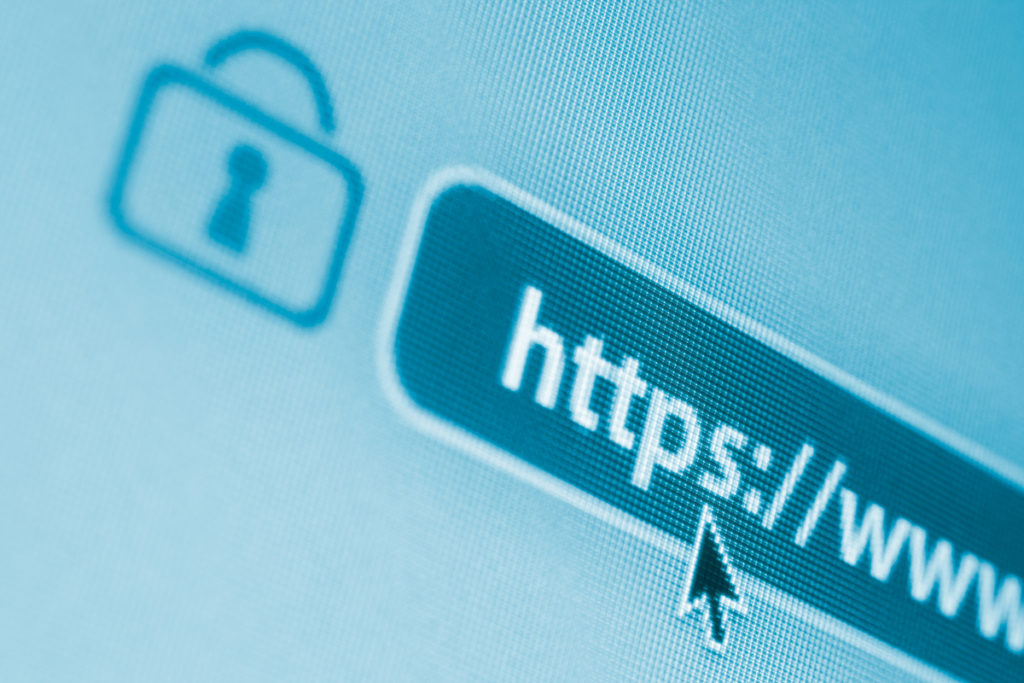 As you may know, Secure Socket Layer (SSL) Certificates are small data files that are used to encrypt the data on your website. They protect data that is passed between a website and its visitors, and give your clients peace of mind while they are using your website. While browsing a website, you can tell if it is secure by looking for the lock symbol next to the url and checking to see if the url starts with HTTPS://
While we have always recommended that clients that are transmitting sensitive data such as credit card information, social security numbers, or passwords have SSL enabled for their websites to protect their customers, we are now recommending this for all websites as part of our best practices for search engine optimization.

Over the last two years, Google has started to put more emphasis on having a secure site and has begun giving sites that do have the HTTPS a higher ranking than sites that don't. In addition, Google Chrome users have begun to see a small circle with an I in it for sites that aren't secure. While for now this isn't alarming, Google has plans for the next year to change that icon into a red warning to alert users that they are on an insecure site. This can lead to a loss of customer trust and decreased conversion rates.

With this in mind, we will will slowly be implementing SSL for all websites we host if they don't already have one. We will set this up for your website this month as part of our regular security updates, and the extra cost ($99 per year) will be added to your annual hosting bill. You will not notice any changes in your service when this occurs, but you and your customers will start seeing the green lock in your browser's address bar once it is set up.

Please let us know if you have any questions or concerns about this process or if you have a preference as to when this is set up. Thanks!