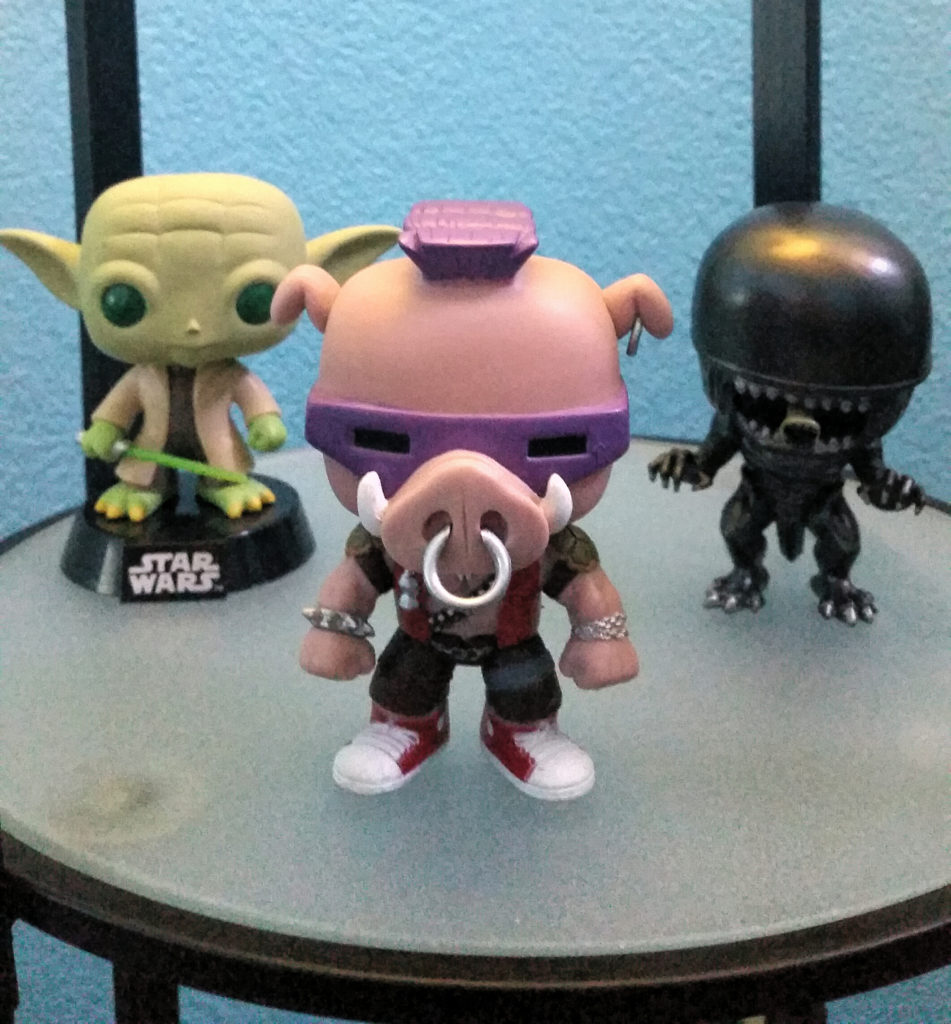 Erin Thompson is our Junior Web Developer. Recently we asked her to describe her experience working with Lee Media Group.
Growing up, a job always seemed like something people did out of necessity, not because they wanted to. But, being with Lee Media Group has totally changed the way I look at work. Never in my wildest dreams did I think I could find a job where I come in every day and get to do what I love, and be surrounded by some of the most crazy and wonderful people. . . and dogs. Although I haven't been here long, it's been, by far, the best work experience I've ever had.
Almost psyched myself right out of a job. Last year I was browsing Craigslist when I saw an ad for a junior web developer position. I applied but wasn't really confident I had a chance, considering I had no prior experience. When our web guru, Tabytha, emailed about a week later to schedule the interview, I was so nervous that I actually canceled. After talking to Tabytha, and listening to a much-needed pep talk from my grandma, I decided to go to the interview. I was in class when I got the email saying I got the job. I was so excited, it's safe to say the scream that came out of my mouth could have shattered glass.
The crew that plays together stays together. I've always been a quiet and shy person, but everyone in this office was so welcoming that it was impossible not to open up to them. Being the massive nerd I am, I fit right in with the web team. You know you work in an awesome office when daily conversations can range from superheroes to crazy horror movies, and you can go home to play video games with your coworkers.
I have learned more in my time here than I thought was humanly possible. I still get excited when one of the sites I worked on goes live. I show it off like a proud mom. I should get a wallet and fill it with pictures of my website babies. I just want to thank everyone here for helping me learn and grow as a web developer.